Sonor are a German drum manufacturer that have been creating masterpieces for over 140 years, and they've been recognised by some of the world's top artists.
Their prestigious heritage is showcased in their latest fleet of drumkits.
So what are Sonar drums all about? This article will get down to the nitty-gritty of what we stock. We'll answer all the questions you may have and why you should opt for a Sonor kit this year.
About Sonor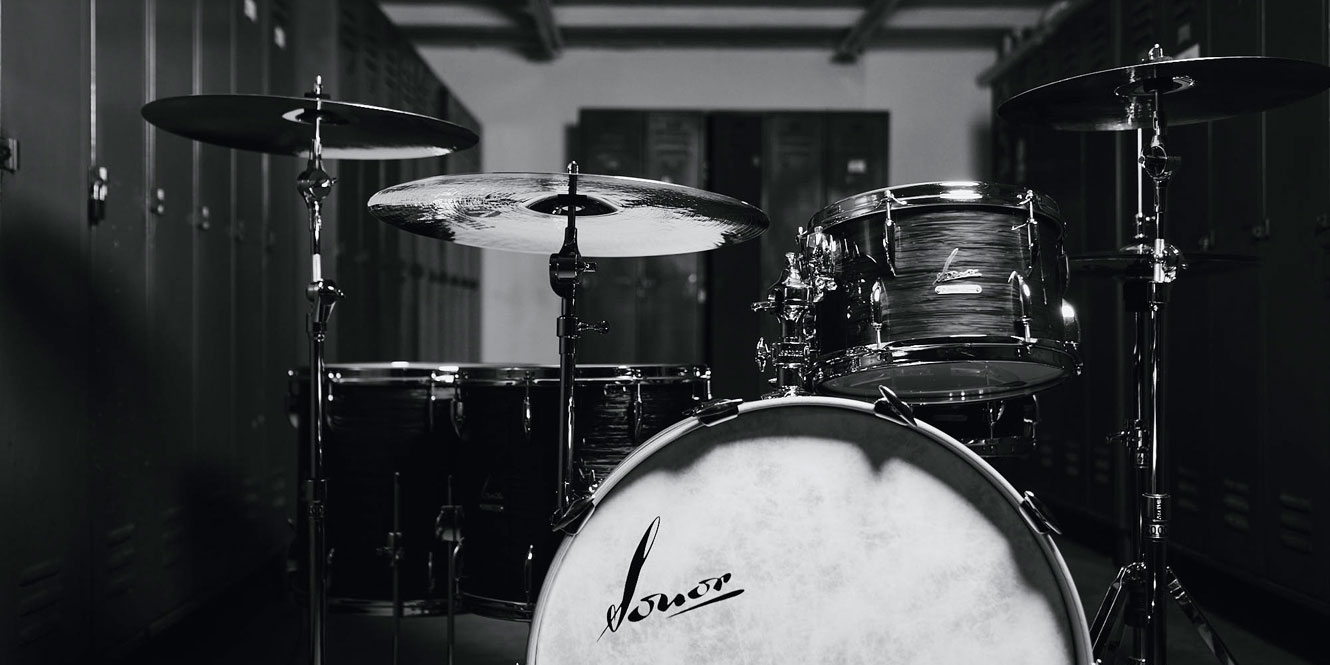 Sonor were founded in 1875 when Johannes Link opened up a workshop and started manufacturing drumheads and military drums. Fast forward to 1952, and their first kit was made.
Consisting of a snare, crash, floor and high tom, and a bass drum, some of this classic setup can be found in Sonor's latest Vintage series, showing just how fundamental their roots are for authentic design.
Renowned for drum kit customisation, Sonor introduced their first customisable kit in 1994 with the Designer series. This new and exciting option to have a drum kit exactly how you want it really put Sonor on the market worldwide and their popularity grew with every passing year.
In 2012, Sonor embarked on their first artist collaboration. Drummer of Nerve Jojo Mayer worked closely with Sonor to create the Perfect Balance Pedal, a pedal that redefined how a kick pedal feels. Keep reading to find out more about this revolutionary pedal.
Today, Sonor make some of the most stunning and best-sounding kits, and with such a wide range to suit every level of drummer, you just have to give them a try.
Sonor's range of drum kits
So what range of kits do Sonor have to offer today? Well, they have a wide variety to suit drummers of all abilities and styles, from vintage to modern. Here we will focus on different skill levels and take a look at which kits are suitable.
---
Beginner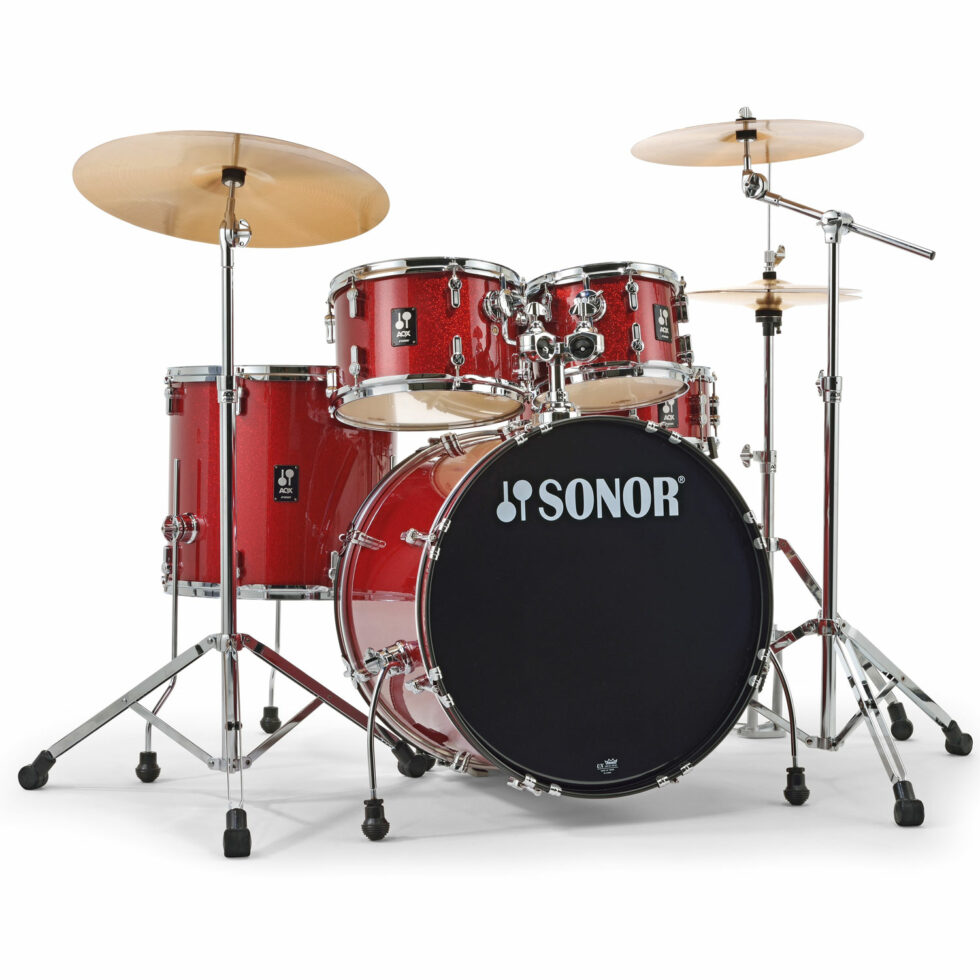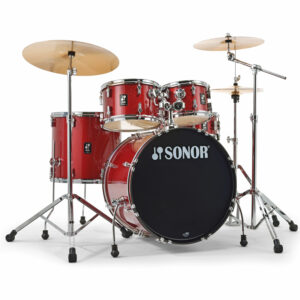 The AQX series has everything that budding drummers need.
Each kit boasts a lightweight and simple design, allowing you to easily acquaint yourself with the basic fundamentals of drumming. You can also kick off your drumming career with a powerful sound thanks to poplar wood shells.
This range is broken up into five configurations dedicated to different styles of drumming: studio setup, stage setup, micro shell set, jungle shell set, and jazz shell set.
Each setup includes a different size of bass drum, from 14'' in diameter (Micro Shell Set) to 22'' in diameter (Stage Setup).
The smaller Jungle Shell Set and Micro Shell Set kits are great for juniors just starting out, buskers, or drummers with limited space at home.
Shop now | Sonor AQX
---
Intermediate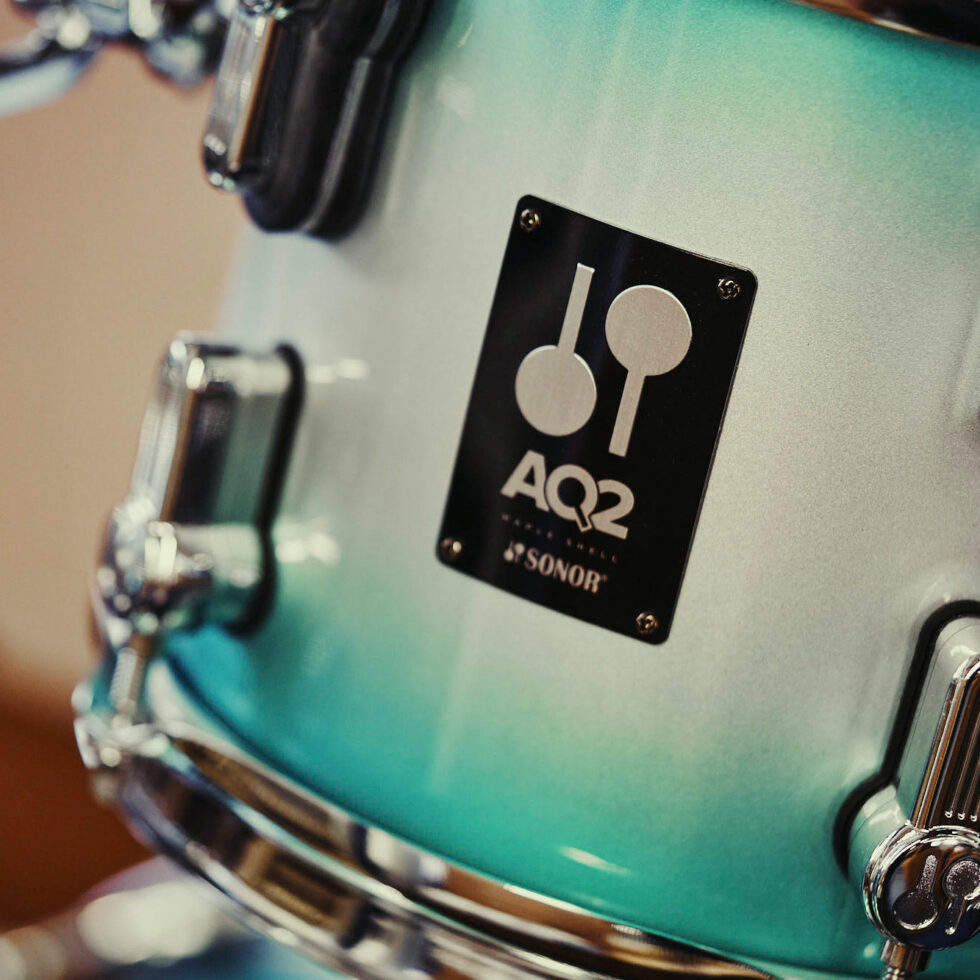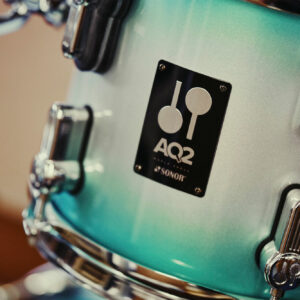 If you're an intermediate-level drummer, you have two Sonor series to choose from: the AQ1 and the AQ2.
The AQ1 series features all-birch shells that sing with vibrance, power, and immense tonal quality. It also features Sonor's innovative SmartMount technology that limits metal-to-shell contact, allowing the shell to resonate much more freely and naturally.
It's a sound you have to hear for yourself!
This series comes in two classic finishes: Piano Black and Piano White. They both look stunning and truly showcase the brilliant sound produced by the kit.
The AQ2 series comes in five standard configurations all consisting of 7-ply 100% maple shells that emit a powerful warm sound. Also featuring SmartMount technology, the shells resonate naturally and freely with optimal sustain.
With the level of quality and dedication put into manufacturing the AQ2 series, it's a wonder it isn't classed as a pro-level drumkit!
Shop now | Sonor AQ1
Shop now | Sonor AQ2
---
Advanced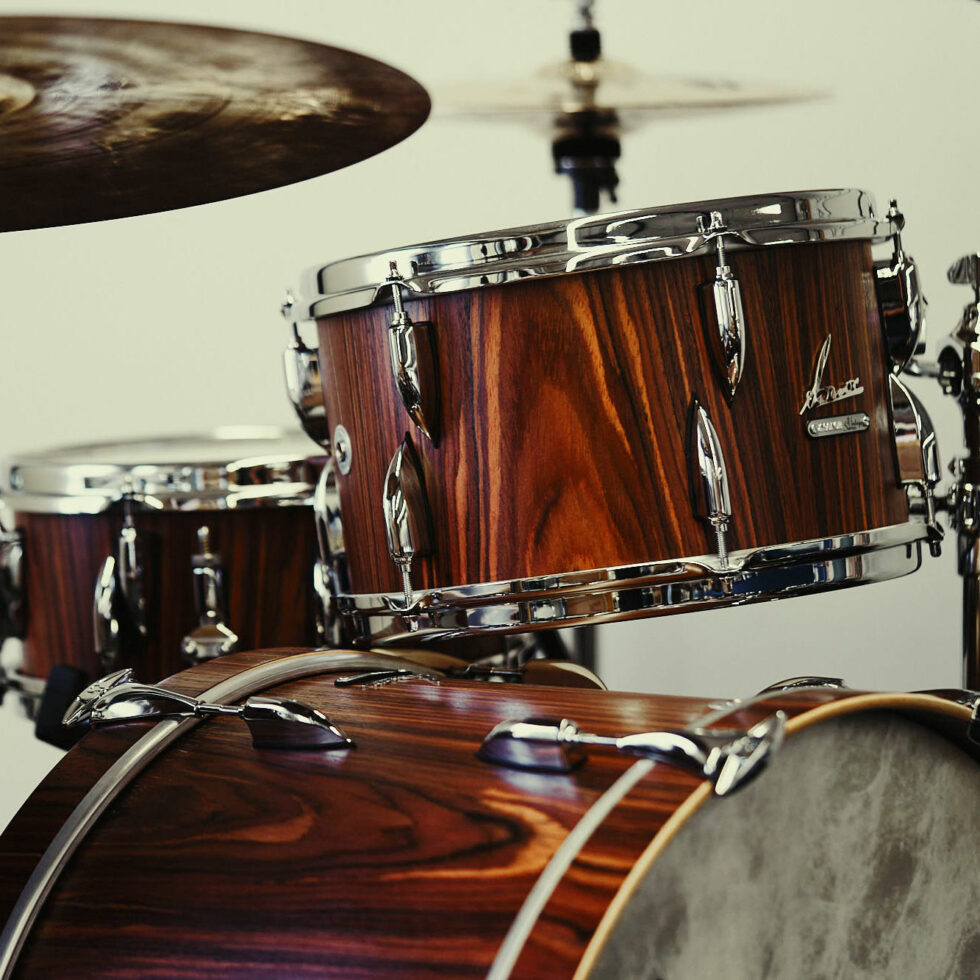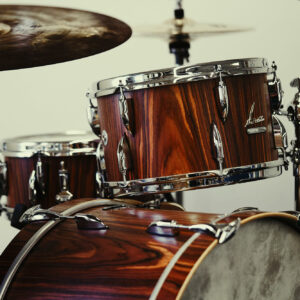 Sonor also cater for professional drummers, and they haven't left anything out to achieve sheer drumkit perfection. They offer three different series: SQ1, SQ2, and Vintage.
The SQ1 series brings the best of the best to the table and its birch shells have been selected specifically for their vibrant, powerful sound that ties right in with what the series is all about.
Delivering a balanced sound, the birch shells feature unique characteristics that cover the full range of frequencies, offering remarkable dynamic abilities to your playing.
This is why it's desired in studio recordings across the globe.
Next up in Sonor's advanced range is SQ2. This series allows you to fully customise your kit to your liking, deciding how it sounds and looks.
You have the option to choose between birch, maple, beech, or acrylic shell materials, each offering a different sound character to suit your drumming style.
And that's not all. You also have control over which inside and outside wood, lacquer finish, lugs, and mounts you desire. The sky's the limit for exactly how you want your SQ2 kit to be.
Sonor's Vintage series goes right back to where it all started, offering classic, authentic acoustic kit sounds with today's modern technology. The finishes of the Vintage kits are arguably the best-looking finishes ever to be applied to a kit.
Wrapped around a 100% beechwood shell and with inspiration taken from some '50s, '60s, and '70s classic cars, you have the choice between California Blue, Red Oyster, Vintage Pearl, and Black Slate.
Every detail is paramount in the Vintage series, from sound to aesthetics. The lugs have been specifically designed to pose a vintage look whilst bearing Sonor's innovative Tunesafe System that keeps the warm vibrant sound locked and loaded at all times.
Shop now | Sonor SQ1
Shop now | Sonor Vintage
Sonor's range of hardware
Sonor's hardware range features some of the best products you can get on the market today. They haven't missed a single trick when it comes to getting hardware right and even have signature artist collaborations for that "from one drummer to another" reliability.
The hardware covers everything you need for cymbal and hi-hats stands and double kick pedals to unleash your kit's full potential.
---
Giant Step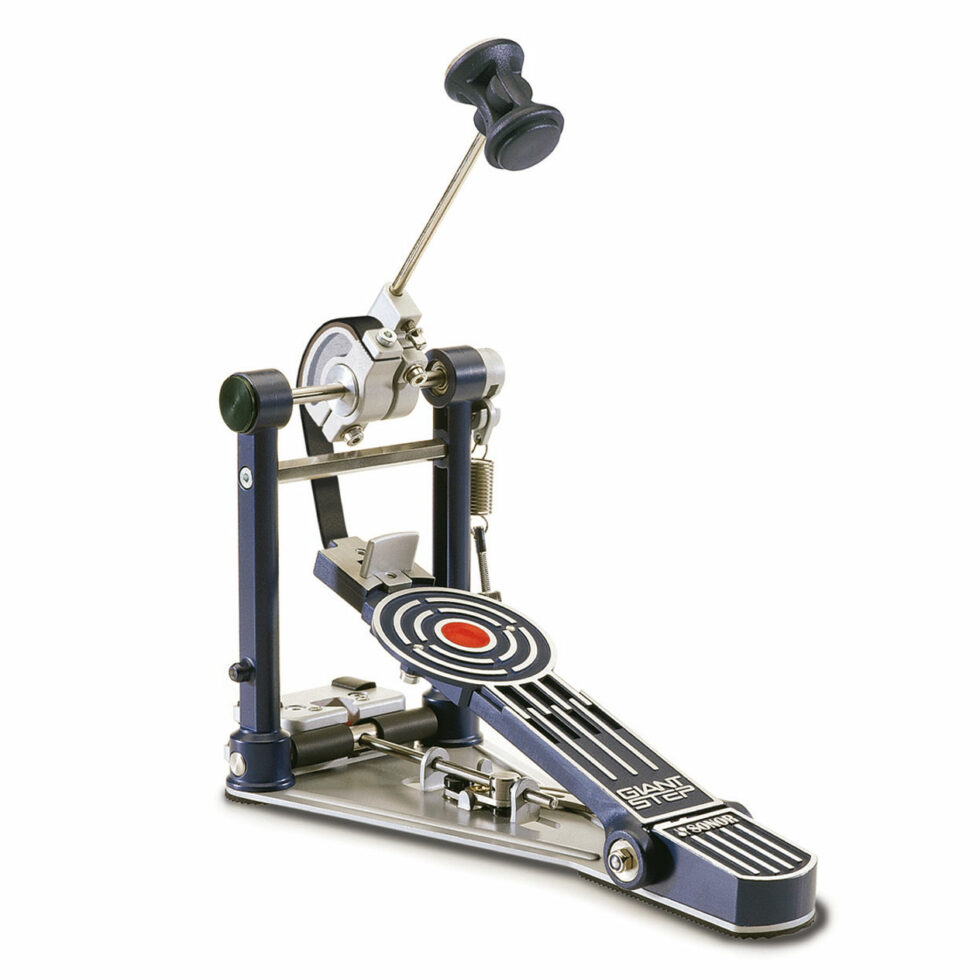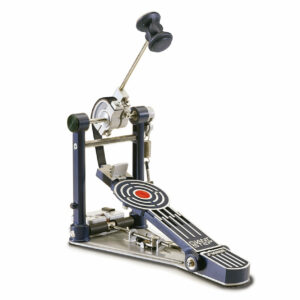 Sonor made their first kick pedal back in 1900 and since then, they've dedicated the best of their resources and technology to make each one better than its predecessor.
This has carried through to their latest hardware, with quality you just have to see to believe!
Their Giant Step kick pedal delivers lightning-fast reaction speed and multiple enhancement options to get the perfect kick feel.
Its user-friendly docking station and long Target Point footboard put this pedal in a class of its very own.
Also available as a double-pedal, it works phenomenally for heavy, fast-paced drumming.
Shop now | Sonor Giant Step
---
Perfect Balance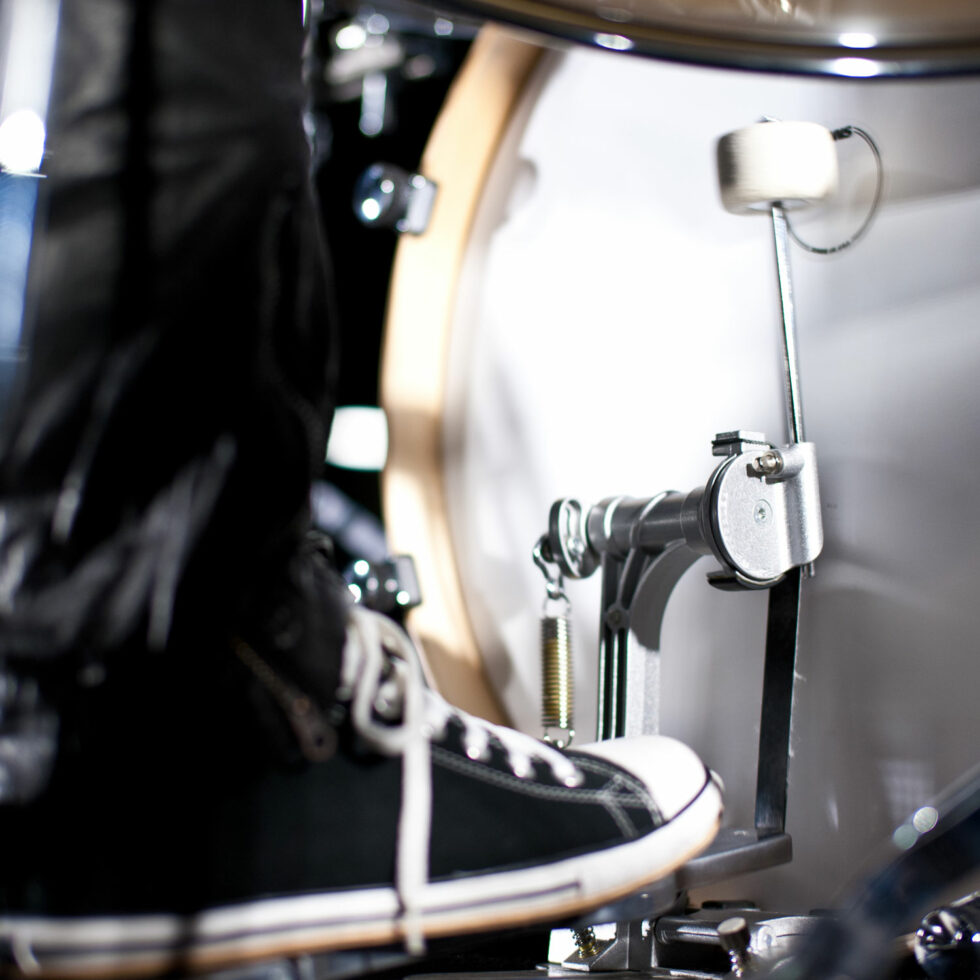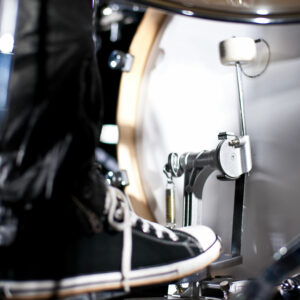 If that wasn't enough, Sonor teamed up with "Nerve" drummer Jojo Mayer to create the Perfect Balance kick pedal.
This pedal has been designed with the utmost simplicity and attention to detail.
Available in either a standard or a collapsible variation, it caters to all drummers and playing styles, making it one of the most versatile kick pedals out there today.
Shop now | Sonor Perfect Balance
---
Hardware sets
Really, you're spoiled for choice when it comes to hardware sets from Sonor. Each one has a unique touch, whether it's the pedalboard finish or vintage 3-leg base. But one thing that each set has in common is second-to-none quality and durability. They also each offer fantastic adjustability to create your dream setup.
The HS 1000 Hardware Set includes a hi-hat stand, snare drum stand, and two boom arm cymbal stands, all with double-braced, tripod legs and grippy rubber feet that are perfect for stability on any surface – just what you need for the very best drumming experience.
Additionally, the hardware set includes an SP 1000 single kick pedal that is chain-driven to provide fast playability and stress-free durability.
Of course, this is just a small part of Sonors hardware arsenal. Each stand and pedal from the hardware sets are available for purchase separately to create your own unique setup.
Shop now | Sonor Hardware Sets
Final thoughts
It's difficult to summarise the latest Sonor launch in just a few sentences – there's so much to delve into! However, I will say this: Sonor have everything for all ages, abilities and playing styles and produce some of the most fantastic shell finishes money can buy.
Not to mention the unique, powerful sounds each kit has thanks to expert design and manufacturing. With Sonor's prestigious heritage backing them up, you know they're a brand you can rely on to revamp your drumming journey.
Ready to check out everything Sonor has to offer? Why not check out the full range below?