Summer is here and suitcases are being packed even as we write this title. As a musician, you don't want to miss a single opportunity to perform, so we've collected the top 10 portable instruments you can take with you on your journey.
We love summer! The beach. The country. The open road. It's the promise of relaxation for some, and the thrill of adventure for others. But as for us musicians, no matter where our journey takes us, we still yearn to make music. A week away from a favourite instrument is enough to make anyone pine for home.
Therefore, we've put together this handy guide to the top 10 instruments that lend themselves to easy transportation. Whether it's a ukulele you can stash in your rucksack, a compact cajon for an impromptu busking session, or a battery-powered keyboard for song writing on the move, you'll want to take at least one of these instruments on your travels.
So, grab your sunscreen, doth your fedora, and pack up your gear for the ultimate summer holiday.
---
Ukulele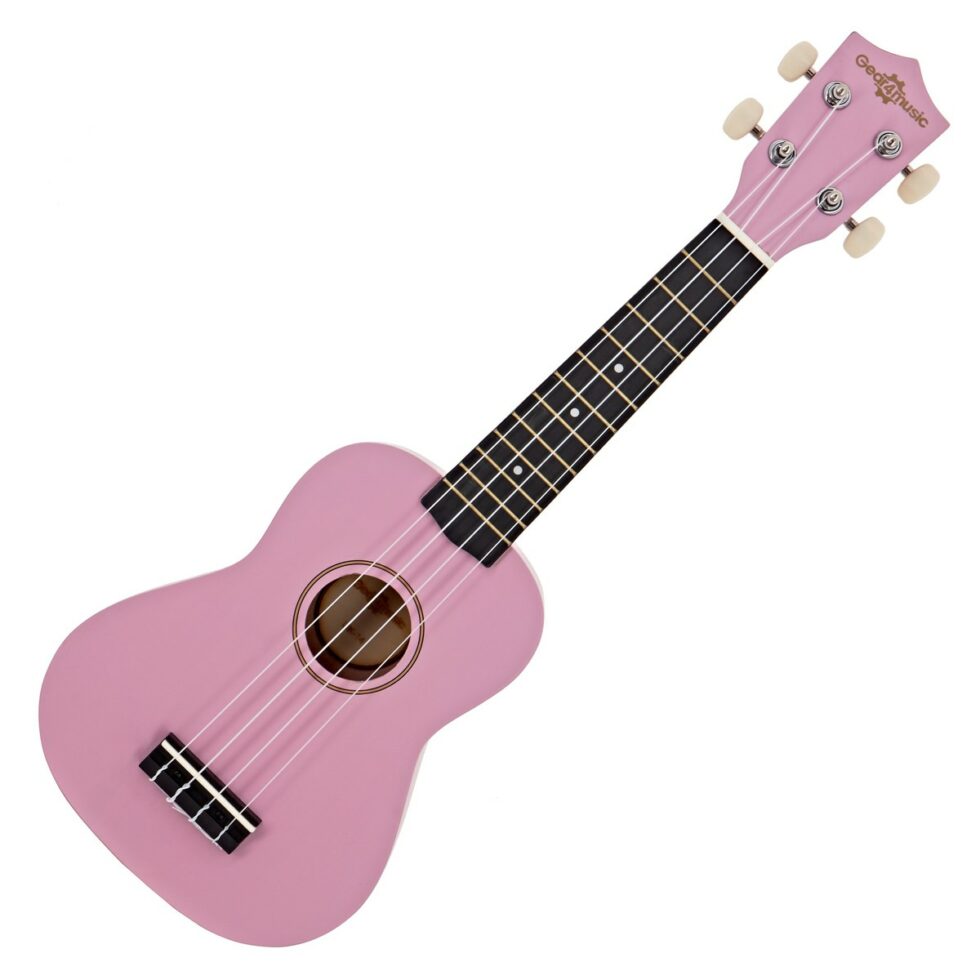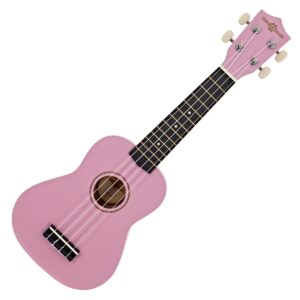 Nothing says travel like a ukulele. Super easy to play and compact enough to fit in almost any bag, the uke is the ultimate go-anywhere acoustic instrument. Whether you're heading to a festival, busking on the street, or relaxing on the beach, we have ukuleles to suit every setting.
Shop now | Ukuleles at Gear4music
---
Travel Guitar

Campfire? Marshmallows? Beach? What's missing from
this scene? Ah yes, an acoustic guitar! We've got a great selection of portable acoustic guitars that deliver a full-size sound, despite their compact dimensions.
For those who want the ultimate portability, the Martin Steel String Backpacker is the perfect solution, while the Hartwood Renaissance Travel Guitar offers the look of a full-size instrument, but is scaled down just enough to be able to take with you on the road.
Shop now | Acoustic Travel Guitars
---
Cajon / Percussion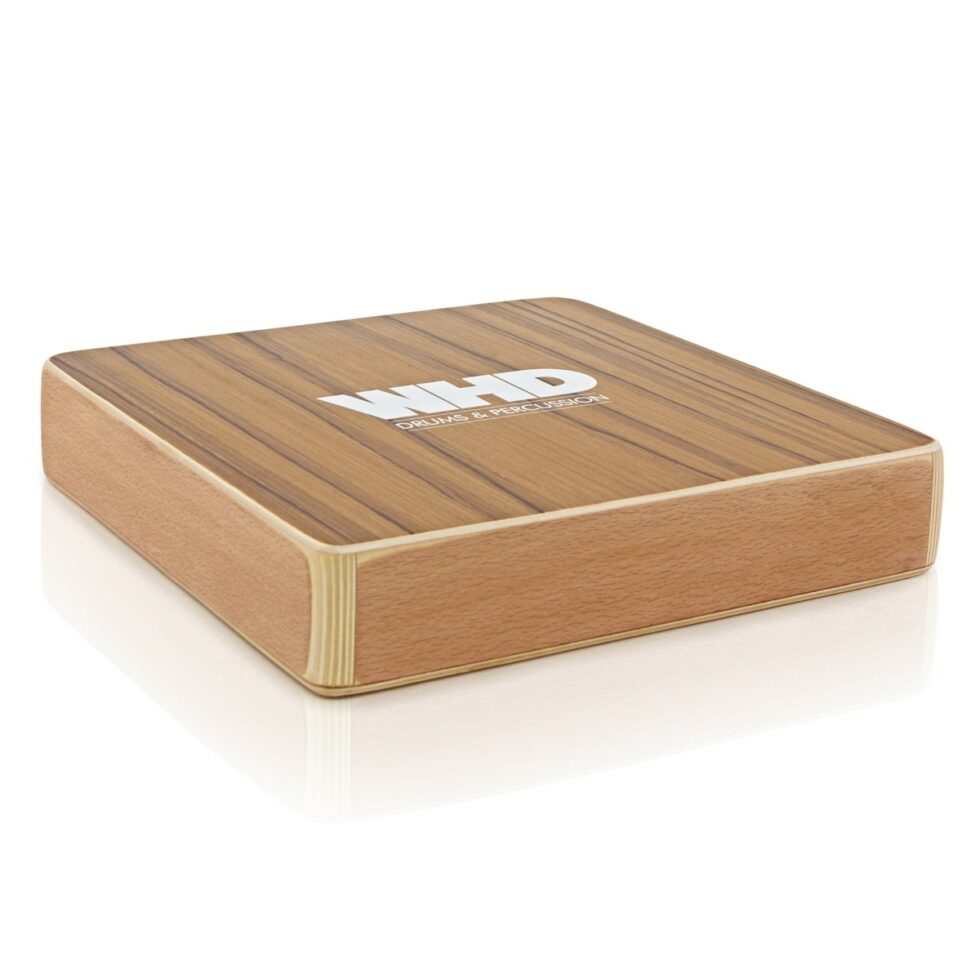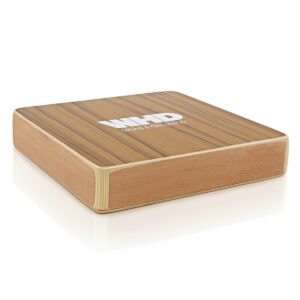 The cajon is the perfect 'one-box' solution for drummers hitting the road (pun very much intended). With built-in snare wires and a variety of percussive tones, the cajon can recreate the sounds of a drum kit when on the move.
The WHD Travel Cajon provides traditional cajon sounds in a super portable package, while the bopbox cardboard Cajon by Gear4music offers flat-packed perfection for travelling percussionists.
For those with a little more luggage space, check out the Meinl Percussion Cajon Drum Set – it's the ultimate street performance setup. And if you've got even more room to spare, then you'll love the compact drum kit. It's perfect for local festivals and coffee house gigs.
Shop now | Cajons
Shop now | Compact Jazz Style Drum Kits
---
Plastic Brass
Yes, you read that correctly. Combining the sound and playability of a brass instrument with the lightness and durability of plastic, plastic brass instruments make for wonderful gigging companions.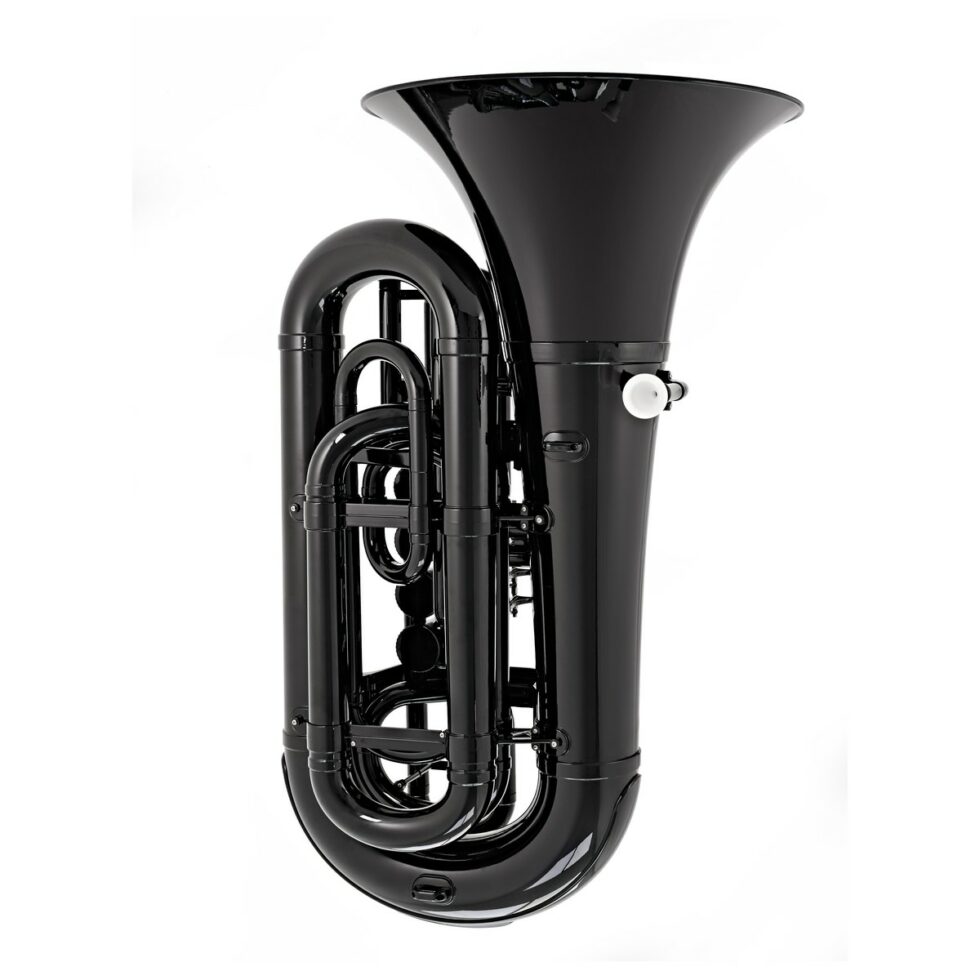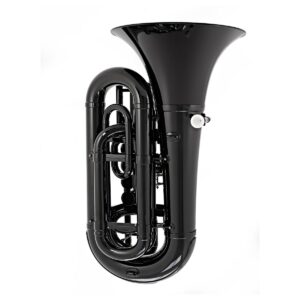 pBone and pTrumpet instruments are perfect for children and adults alike. Whether you're just learning to play or you want a portable alternative to your pride and joy, you'll love the lightweight nature of these instruments.
Bass players needn't miss out on the fun either – check out the playLITE Hybrid Euphonium by Gear4music and playLITE Hybrid Tuba by Gear4music. And if you can't do without the feel of a brass mouthpiece and valves, check out the pTrumpet hyTech, it combines brass and plastic for the best of both worlds.
Shop now | pTrumpet Plastic Trumpets
Shop now | pBone Plastic Trombones
Shop now | playLITE Hybrid Brass Instruments
---
Electric Violin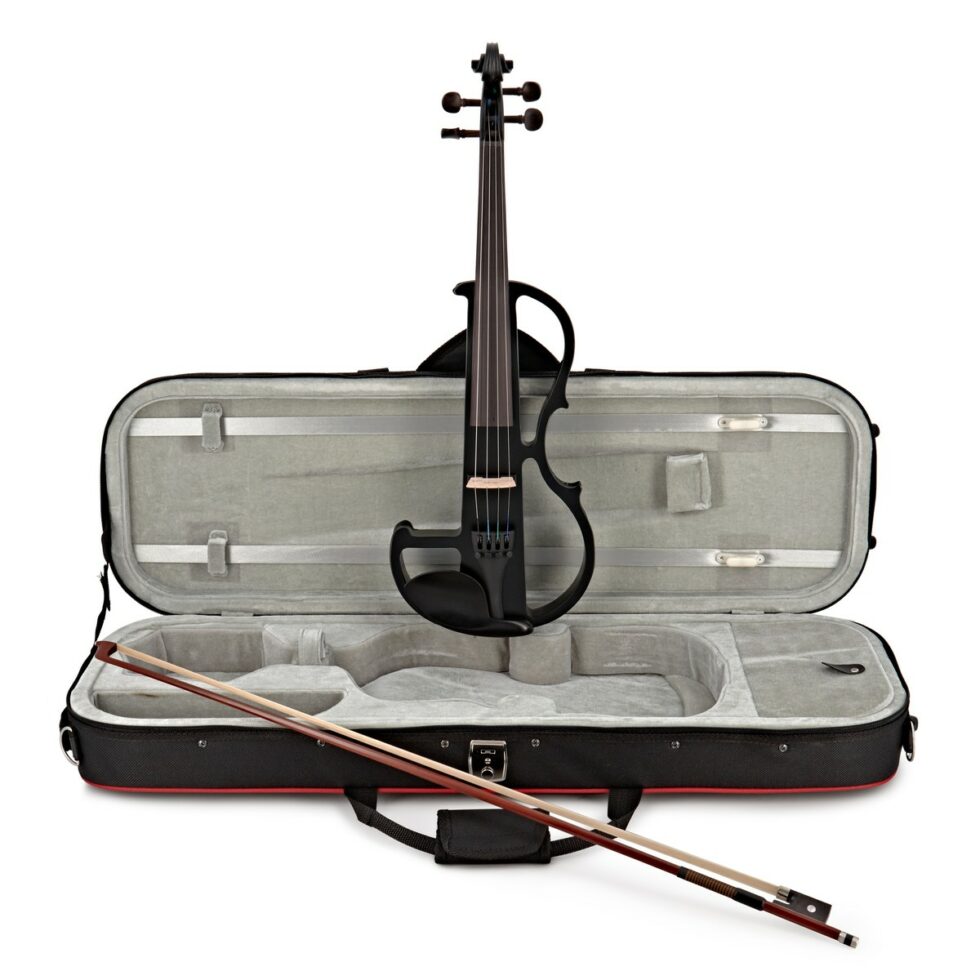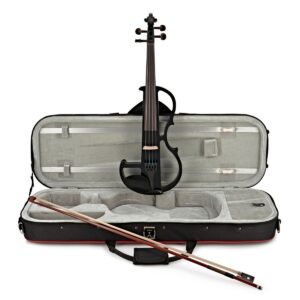 Take the stress out of travelling with a violin. Why not save some weight and go for an electric model? With no resonant cavity to worry about, these futuristic instruments are well suited to your next holiday. Yes, you'll need an amplifier to hear yourself fully, but don't worry, we've got a great selection of battery-powered amps built for this very purpose.
Shop now | Electric Violins
Shop now | Portable PA Speakers
---
Electronic Wind Instrument – Akai Professional EWI SOLO
When you're travelling, you may not fancy taking your prized saxophone or clarinet with you on the road. Corrosive salt water and premium alloys? No thank you!
The Akai EWI SOLO is an electronic wind instrument that's ideal for reed players on the move. With a range of built-in sounds, an internal speaker, and a 12-hour battery life – you can perform with the EWI SOLO straight out of the box.
For players travelling with a laptop, the USB connection allows MIDI control of software instruments, opening up a world of sonic potential.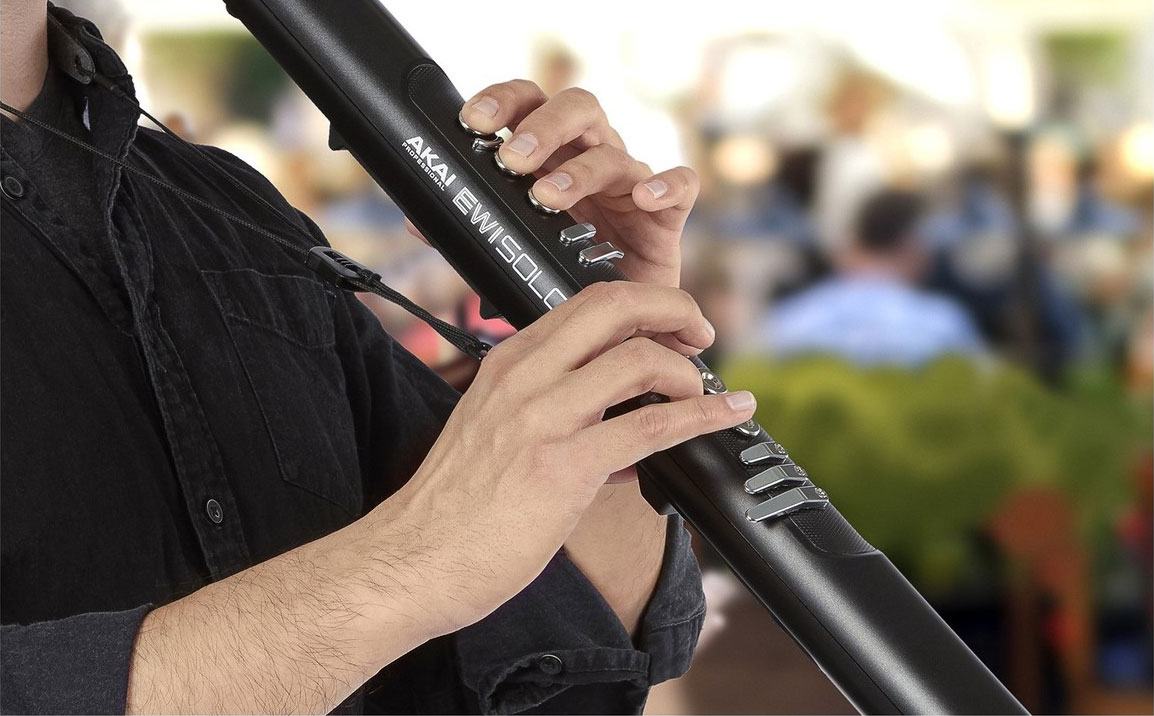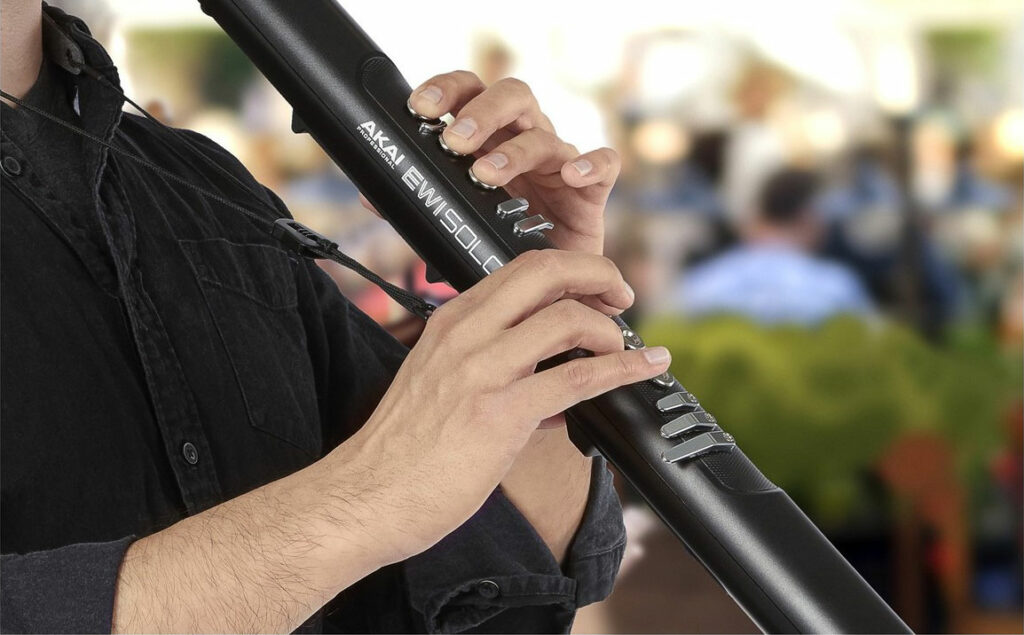 Shop now | Electronic Wind Instruments
---
Keyboard
Question: what's the key to portable piano performance? Answer: battery power! The Yamaha Reface series features miniature keys and a lightweight, battery-powered design. Don't let the small size fool you, though; these instruments are serious tools with pro-grade sounds. Once you're done travelling, hook it up to your full-size MIDI controller and use it in your studio as a fantastic piano sound module.
If you've got a little more room in your luggage, check out the Casio SDP S100 digital piano. Battery-powered, 10.5KG, and with full-size hammer-action keys, the SDP S100 offers full-size performance that you can bring to any outdoor stage.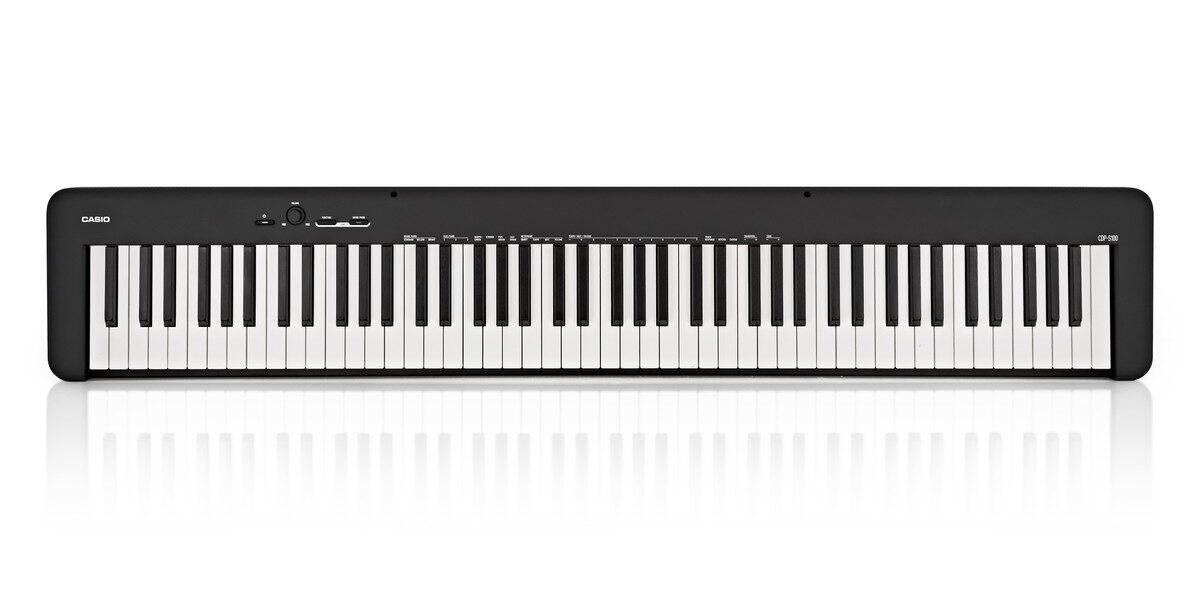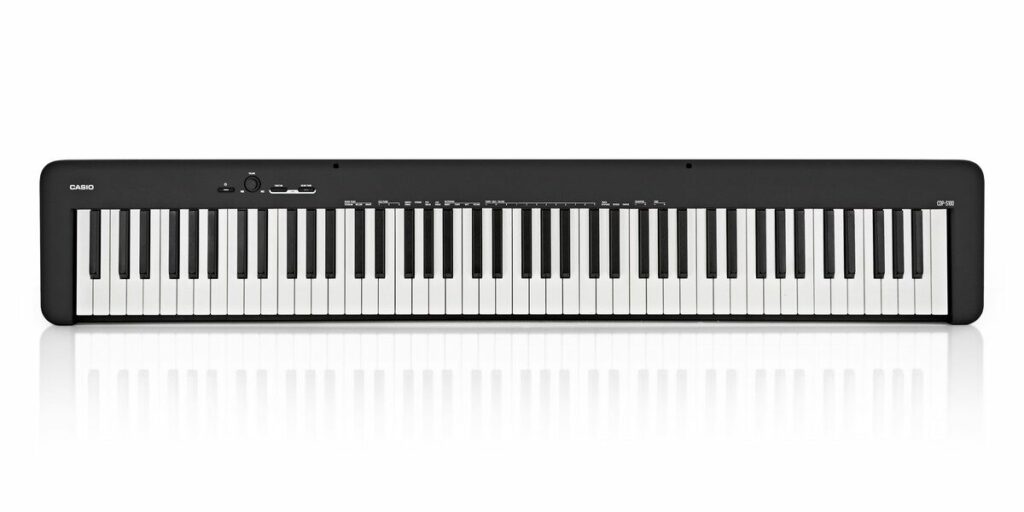 Shop now | Yamaha reface Keyboards
---
Artiphon Instrument 1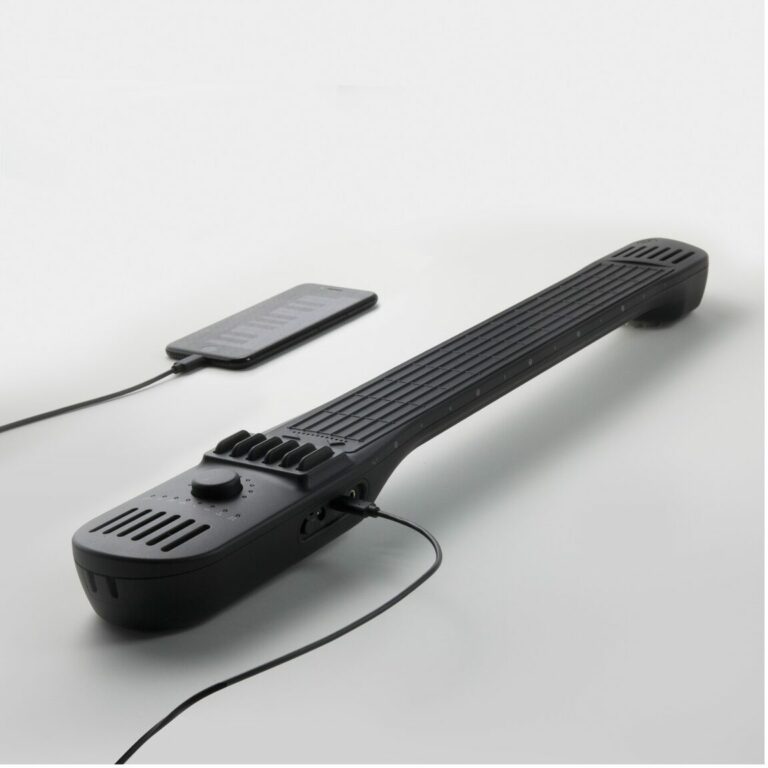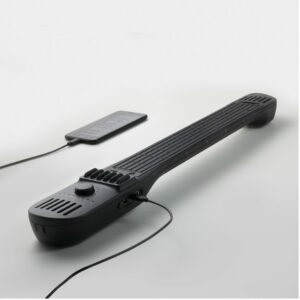 Strum it like a guitar. Play it like a keyboard. Tap it like a drum machine. The Artiphon Instrument 1 is the ultimate MIDI controller! Connect it to a multitude of portable devices including smartphones, tablets, and laptops, and take your music with you.
If you're travelling with a laptop, tablet, or smartphone, the Instrument 1 lets you perform expressively, whilst always controlling your digital setup. For producers and song writers on the move, it's a highly versatile MIDI controller.
Shop now | Artiphon MIDI Controllers
---
Korg Volca
A synth setup you can power by batteries and perform with wherever you go? You betcha. The Korg Volca series is designed for affordability, versatility, and portability. With a range of compact synths and the Volca Mix analog performance mixer, you can create a complete synthesizer setup and perform wherever you travel.
Shop now | Korg Volca
---
DJ Controller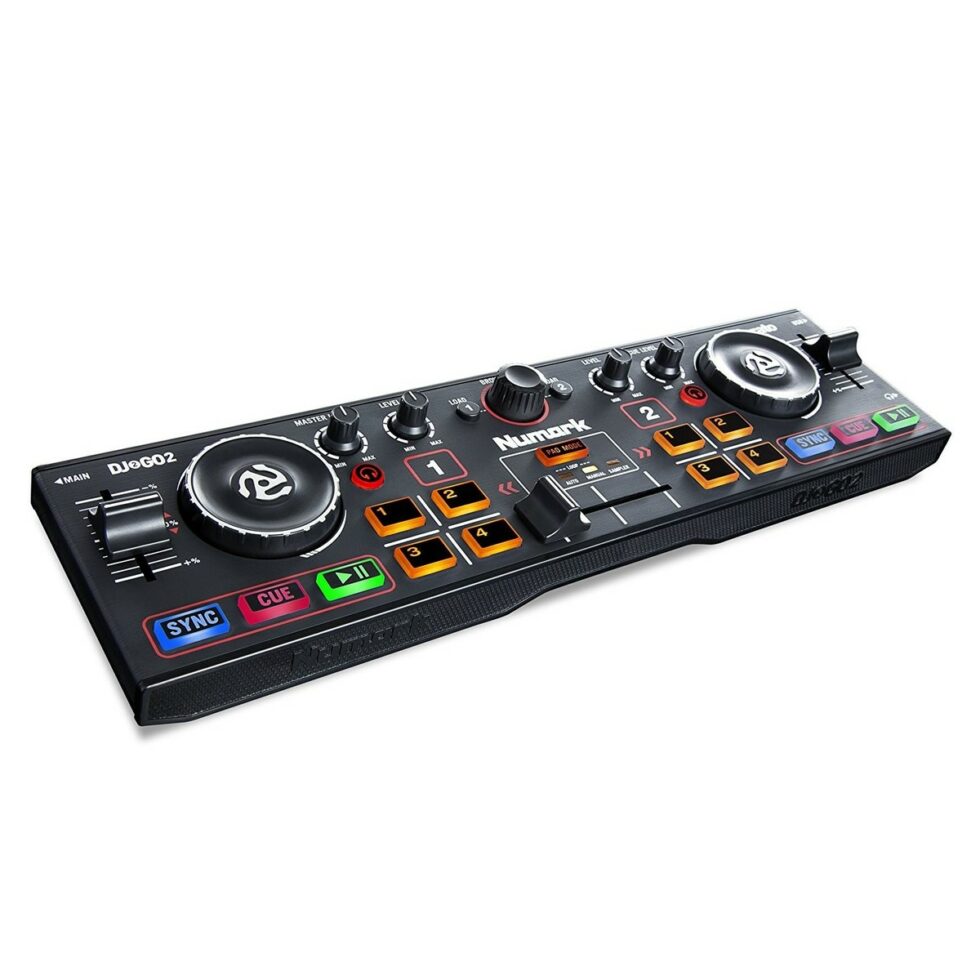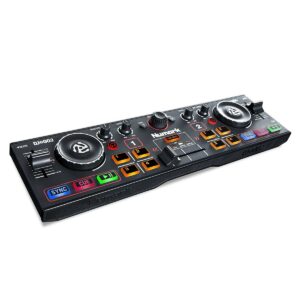 If you're a DJ on the go, the Numark DJ2GO 2 Portable DJ Controller is sure to become your new, pocket-sized best friend.  Don't be fooled by its compact design; the DJ2GO 2 is jam-packed with features, including an integrated soundcard (which eliminates the need for an external mixer or interface).
If you're looking to brush up your skills, check out the Hercules DJ Control Starlight with its range of included tutorials.
Shop now | DJ Jog Wheel Controllers
---
Audio / Video Recorder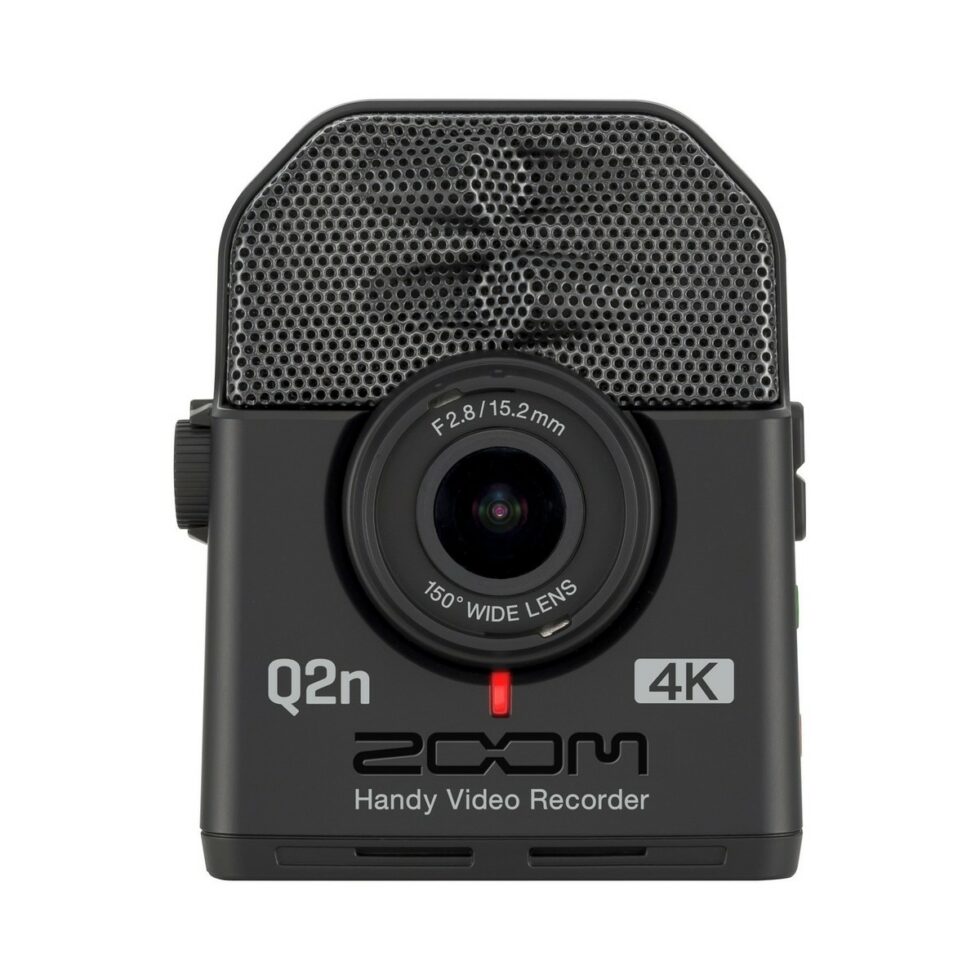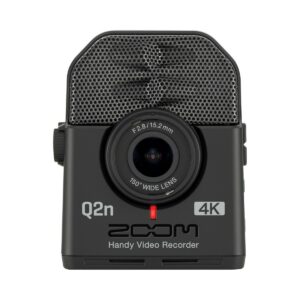 Ok, here's the #11 wild card. We know, it's not really an instrument at all. But when you're out on the road with your travel instruments, how will you capture those performances? The Zoom Q2n-4k is the camera aimed at musicians. With a stereo microphone setup and 4k video recording quality, you'll be ready to capture those important memories wherever you go.
Shop now | Audio and Video Recorders