BOSS
 is no stranger to synth guitar technology. We've seen a Strandberg/BOSS collaboration with the V-BDN synth guitar, and of course the prolific range of 
BOSS SY synth pedals
. The new EURUS GS-1, however, is BOSS' first solo venture into guitar synth technology.
Offering a premium guitar design alongside cutting-edge synth technology, the BOSS EURUS GS-1 promises exciting new possibilities for players who want to push the boundaries of creativity.
Watch an introduction below from Yoshi Ikegami. Make sure to enable subtitles for English closed captions.
---
Guitar synth
The core concept of the EURUS GS-1 is the symbiosis of guitar and synth technology.
Alongside a familiar yet modern guitar playing experience, you'll find the seamless integration of BOSS synth guitar sounds.
There are dual 1/4-inch outputs to route independent sounds, and the simple switching makes accessing sounds completely intuitive.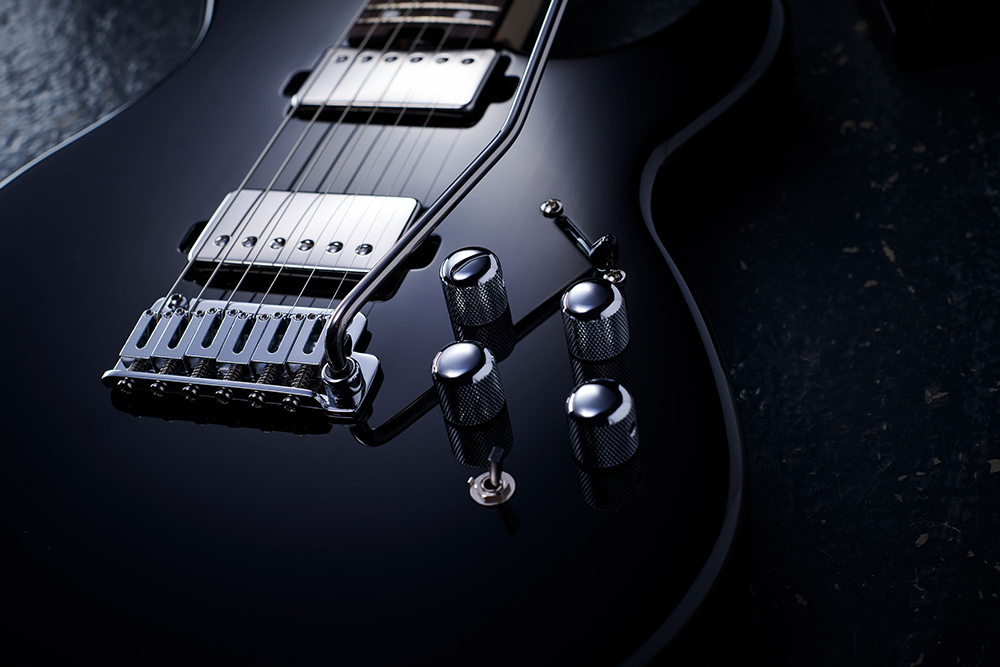 ---
Synth made effortless
Swap between synthesizer and regular guitar sounds at the flick of a switch. Six onboard memories let you store preset synths to access in an instant. When you need more, onboard Bluetooth gives access to deep editing via iOS and Android devices.
That same Bluetooth connection lets you connect the brand-new EV-1-WL Wireless Expression Pedal. Perfect for adding more expressive control. The synth engine runs on four AA batteries or optional PSA-series adapter.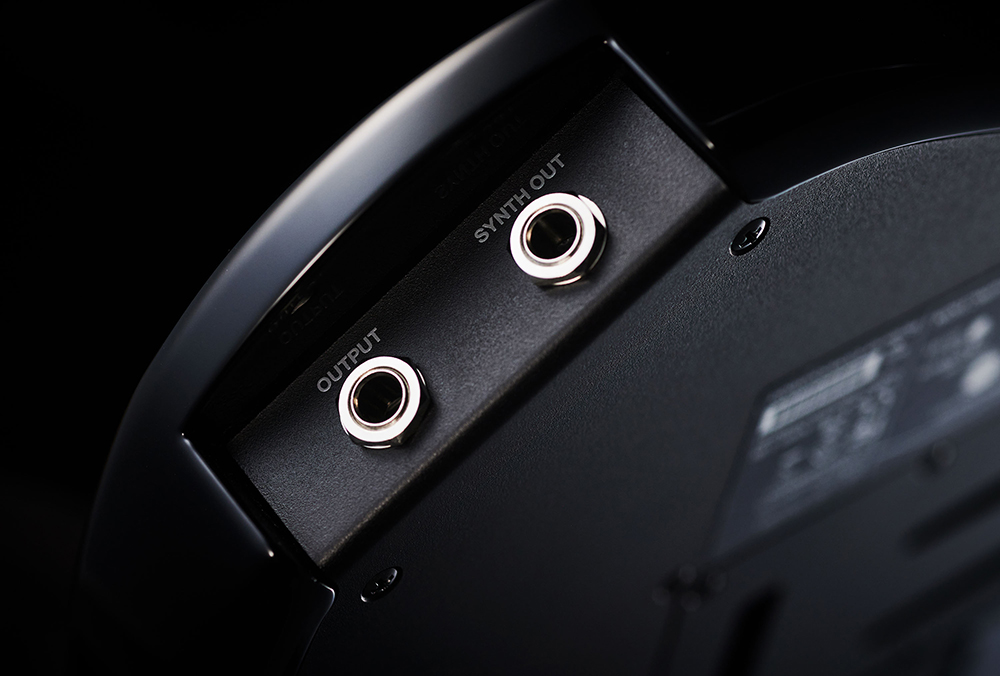 ---
Premium guitar
As BOSS' first solo guitar venture, the EURUS GS-1 is a knockout. Reading through the spec sheet, you'll see all the hallmarks of a thoroughly contemporary instrument.
The GS-1 features 24 frets, compound radius rosewood fingerboard, and a sleek asymmetrical body with contours in all the right places.
As for hardware, there's two custom-designed BOSS humbuckers with five-way switch, Gotoh locking tuners, and a Gotoh two-point tremolo.
Made in Japan, this guitar should be a real investment for those who value quality craftsmanship as much as cutting-edge technology.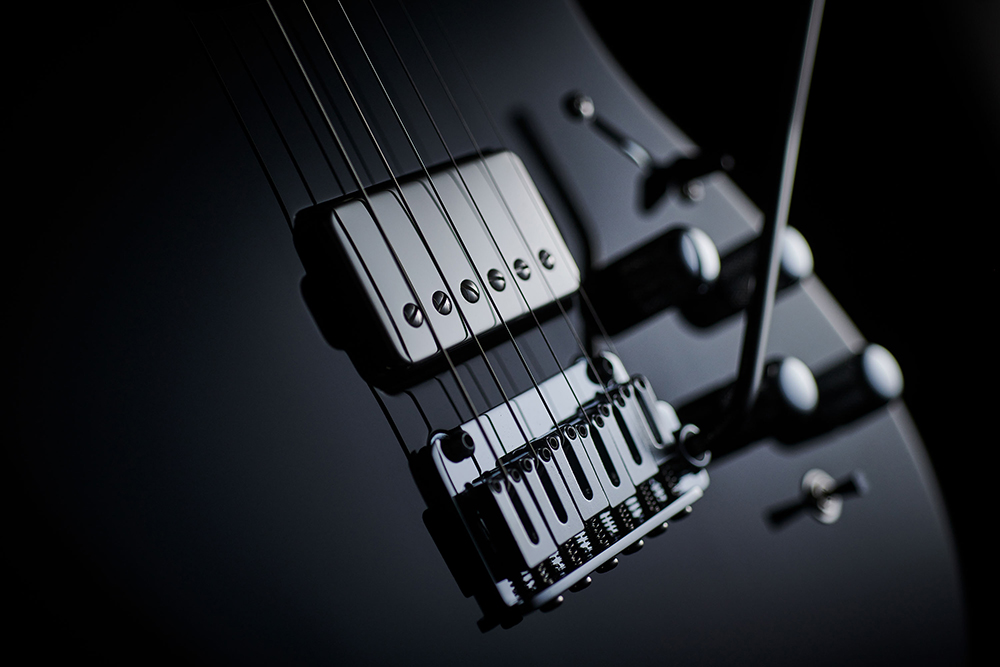 ---
Find out more
The BOSS EURUS GS-1 is available to order now. The expected arrival date is October 2021.
Shop Now | BOSS EURUS GS-1 Electronic Guitar
See More | BOSS Pedals
See More | BOSS Guitar Synth Pedals
Shop Now | BOSS Pedals, Amps, Effects, and More