The
MCM series
is a first for Neumann. Despite being around for more than 90 years, they've not made an instrument close-miking system until now.
Other companies have produced systems like this for a long time. So why is Neumann's MCM a big deal?
Put simply, it has Neumann's meticulous quality, packed into a modular system, that can be used with any instrument.
---
Why Neumann?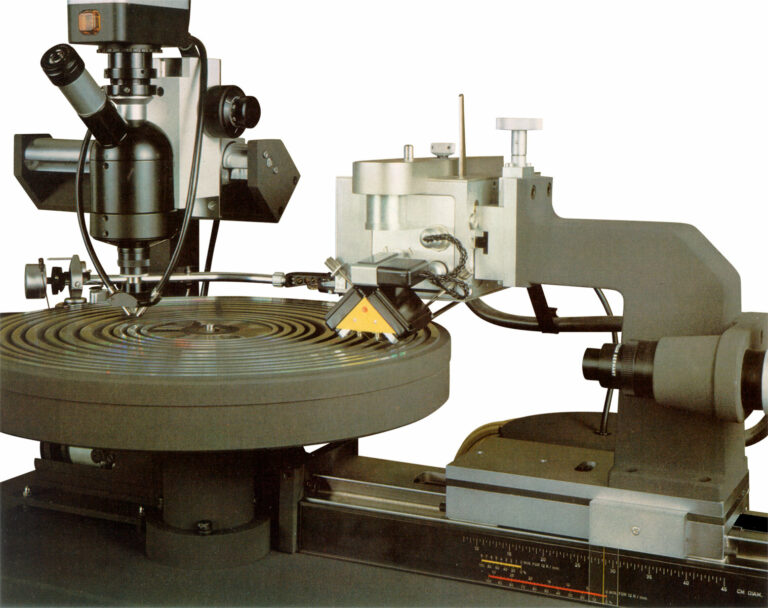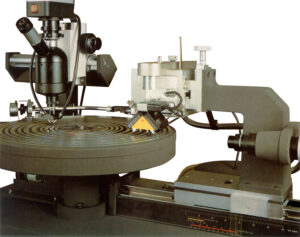 Neumann began in 1928 in Berlin. It began by producing record-cutting machinery, batteries and – you guessed it – microphones.
It'd be an understatement to say they're the standard all microphones are measured by; they invented the standards. You know 48 V phantom power? That was them. And now it's the standard used by all audio gear around the world.
From studio engineers, to hobbyist home recorders – people regard Neumann mics with a reverence not seen with other audio companies.
The high quality they maintain comes down to the care and precision that goes into making their products. All are hand-made in ultra-clean environments, allowing for a consistent, premium result. Plus, staff test each mic capsule at least 50 times.
You know what you're getting when you buy a Neumann mic. Which has made them a premium, yet reliable, option.
If you want to know more about this, read Neumann's article on the meticulous process they employ for their products.
In the past few decades, they've ventured into new areas of audio engineering. And all to the same Neumann high standard. Studio monitors in 2010, closed-back headphones in 2019, and now: the new Miniature Clip Mic system.
---
Miniature Clip Mic Systems
But what is a "Miniature Clip Mic" or "MCM"?
These are microphones ideal for close-miking acoustic instruments in live settings.
They revolve around an electret capsule, which is both lightweight and small. You attach this to a body of an instrument, and then – more often than not – connect it to a wireless transmitter.
As a result, performers have more freedom on stage. They won't have to worry about staying still for a stationary microphone.
This technology isn't new. But Neumann's system is a real step forward.
---
The KK-14 Capsule
It all starts with the KK-14 electret capsule; the core of the MCM system.
Remember how we mentioned Neumann's meticulous standards? Well, that's something that applies here.
The KK-14, in the usual Neumann way, has raised the bar for electret capsules. But why is this?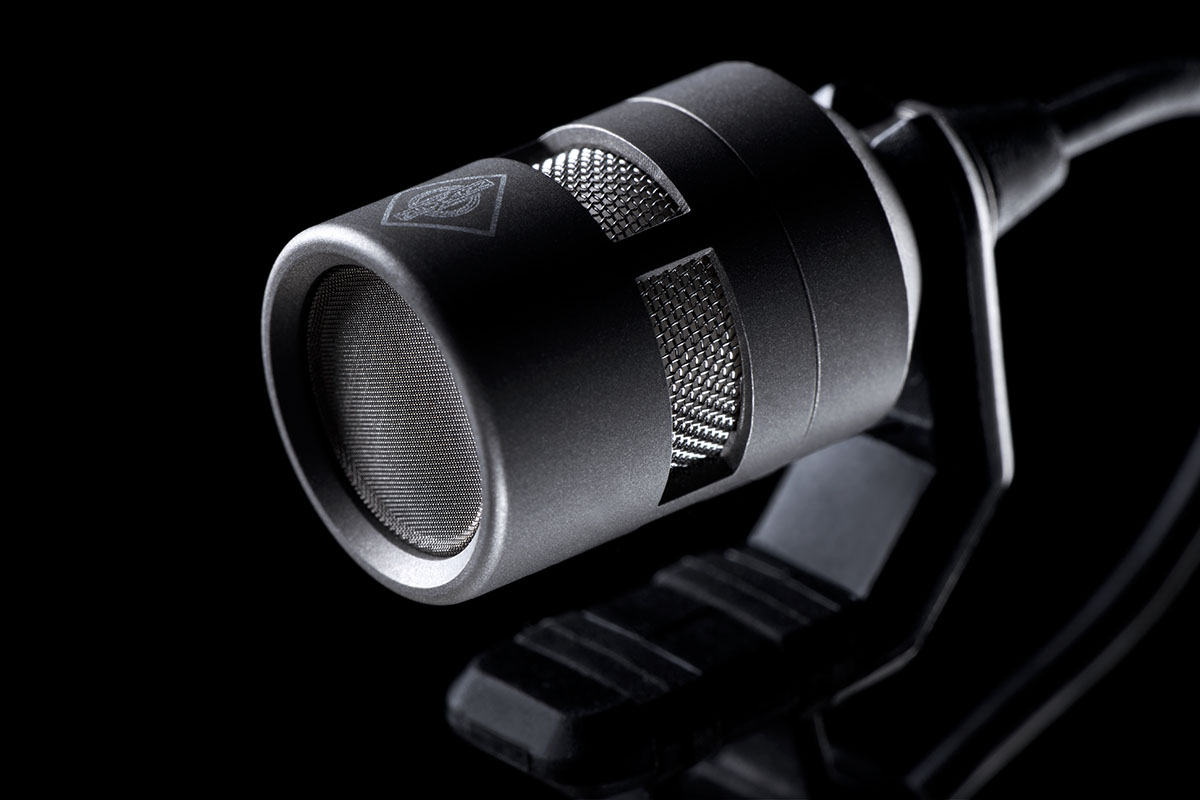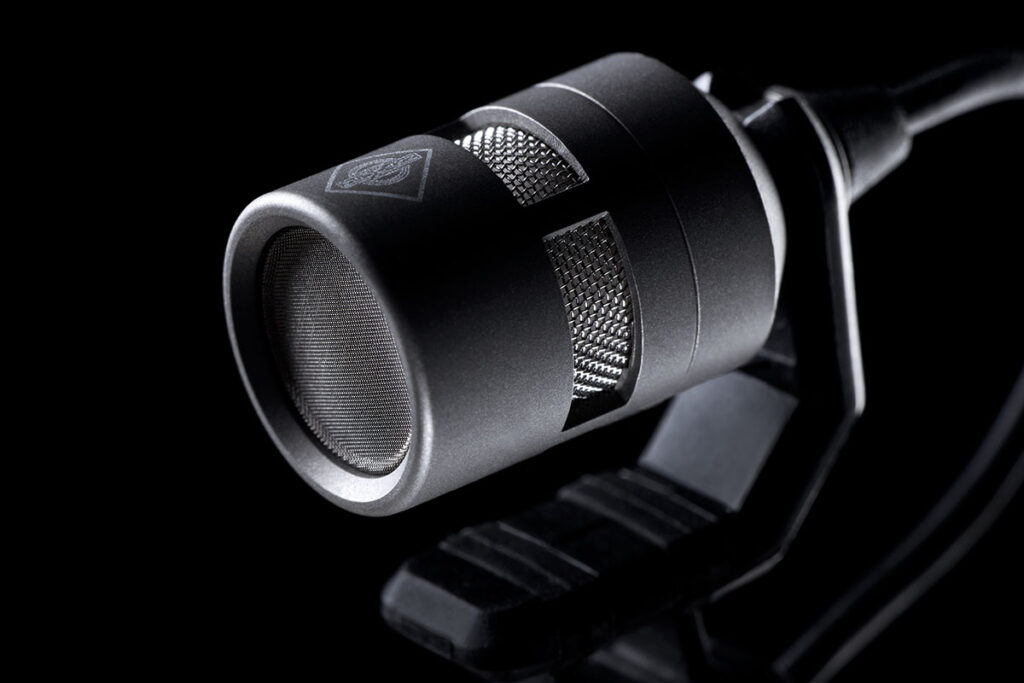 Layered, not integrated
Most companies use integrated designs for their electret capsules. Not Neumann.
They use a layered approach. This means each capsule component is individually produced, then assembled by hand. Therefore, they're all made to a perfect and consistent standard.
This would not be possible with an integrated design. Which, while cheaper, introduces inconsistencies along the way.
So like all Neumann products, you know what you're getting with the KK-14.
Tonal Consistency
Because of this, you're guaranteed remarkable tonal consistency.
As a result, instruments will sound great through the KK-14 – even before any processing. This means you don't have to do much to get amazing sound, saving you the time you would have spent tweaking EQ curves for hours.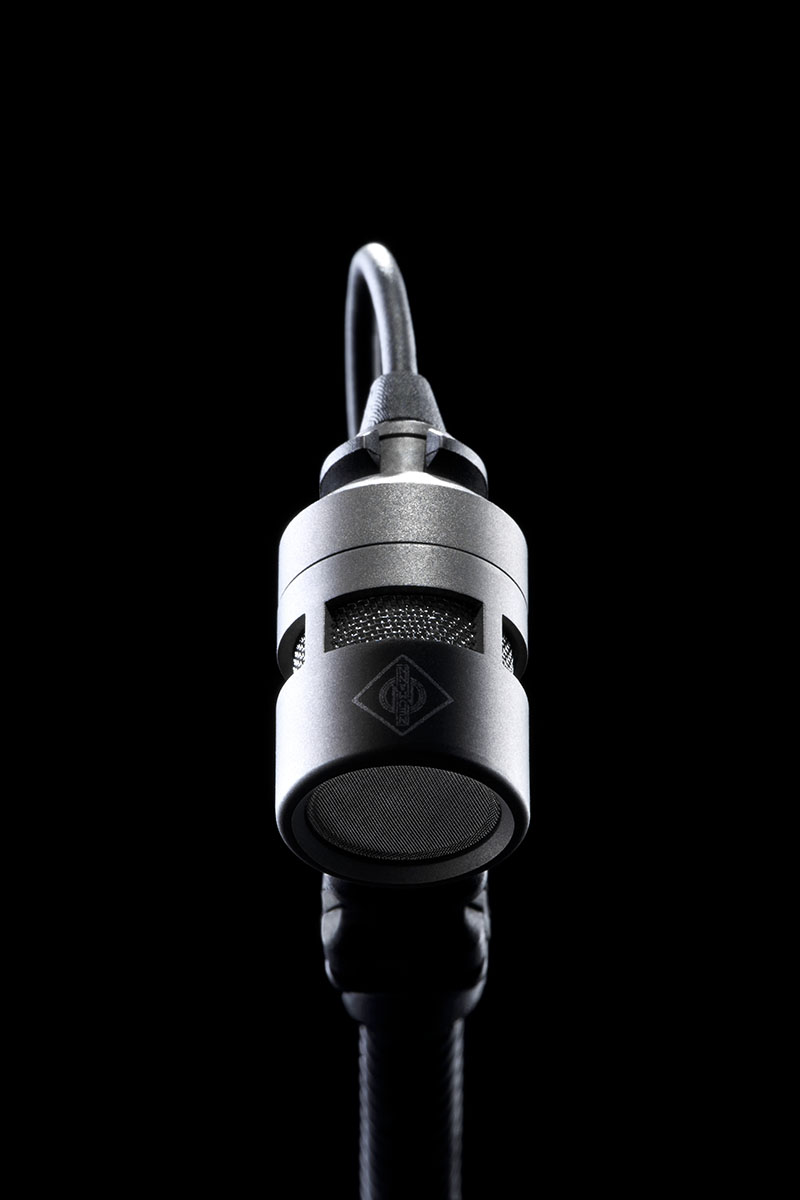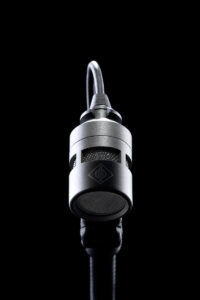 High maximum SPL, and low self-noise
Loud? Quiet? It doesn't matter to the KK-14.
The 153dB maximum sound pressure level is so high you'll never reach it. If you do: why are you trying to capture a jet engine?
This means distortion is a thing of the past when capturing loud instruments. Even when a trombonist is blasting with all their might, the KK-14 won't crack. Instead, it'll capture every detail of their cacophony.
And, thanks to the ultra-low self-noise of 23dBA, quiet instruments will have their day too. The KK-14 will capture the gentlest musical phrases with no distracting hiss.
Robust build
To top it off, this little capsule is made to go the distance.
It has a titanium housing made to be super robust. This means it'll last years of use, and you'll find yourself getting a solid return on investment.
---
The System
If the KK-14 is a solid foundation for Neumann's system. But it's the additional parts that really pull it together.
The capsule connects to the SH-150 Gooseneck – both holding the mic, and letting you reposition it on one or two axes.
Then, this gooseneck connects to a mount, allowing you to attach the microphone to an instrument.
Mounting
There are nine different mounts to choose from – so, whatever instrument you have, you'll be able to use the MCM System.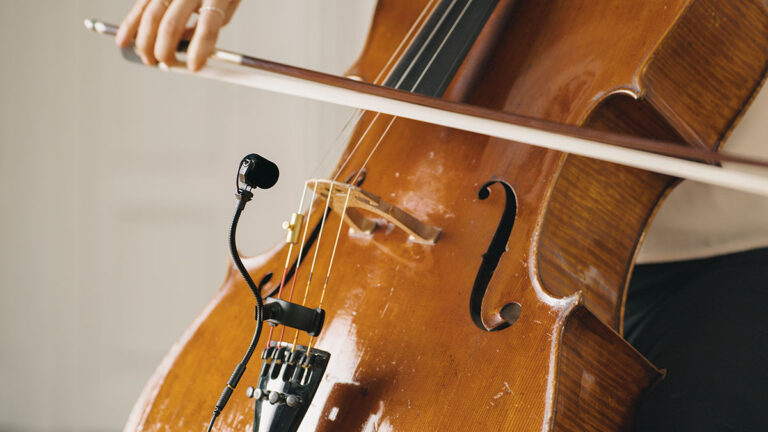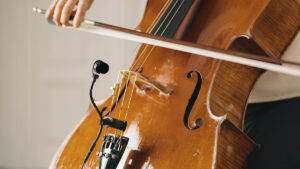 For violin and viola there's the MC 1 strings mount, which clamps onto the body of the instrument.
If you need to mic a cello, you can use the MC 2 string clip, which is attached underneath the bridge.
There are two options for the double bass. One, the MC 3 string clip, attaches in the same way as the MC 2. And the MC 4 clips onto the rib of the double bass.
For woodwind, the MC 5 is a strap that wraps around the body of the instrument. While the MC 6 universal clamp is ideal for mounting the MCM system to Brass instruments and percussion stands.
The MC 7 clips onto drum rims, the MC 8 is a magnetic clamp for inside a piano, and the MC 9 is for the guitar and similar instruments.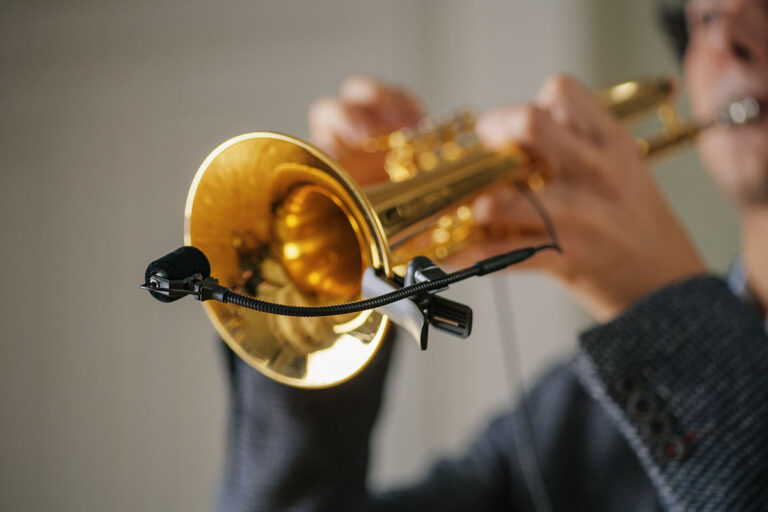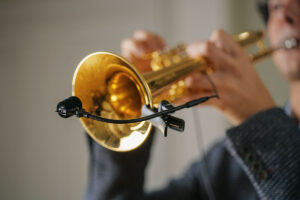 As you can see, it doesn't matter what instrument you want to capture. There'll be a mount for it.
You can buy them with the other components as a set, or separately. And since the MCM has a modular design, you can switch out the mount depending on what instrument you're using. This makes the system flexible for use in a range of situations.
Connectivity
As well as flexible mounting, the MCM system has flexible connectivity, too.
You are most likely to connect the system to a wireless bodypack. For this, there are four interchangeable cables available; 3.5mm jack, Lemo, 4-pin mini XLR and MicroDot.
If you want a wired connection, there's an output stage module that allows you to connect via XLR.
With both connectivity and mounting options, the MCM system will fit your use.
---
What's the Neumann MCM System good for?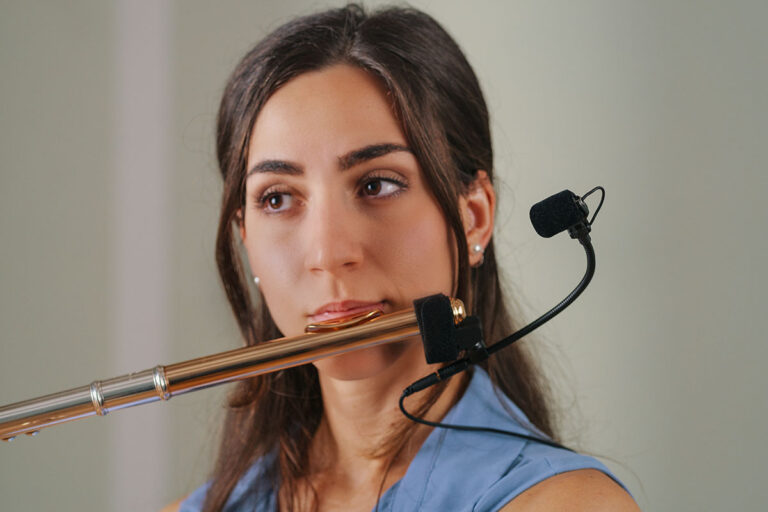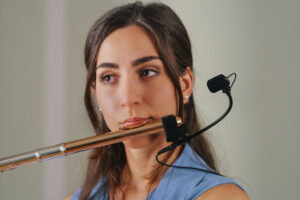 The MCM system is ideal for live performance.
You might use it for miking an orchestra, being able to get clear sounds from individual instruments. Or, if you have a venue, you might require a reliable option for miking acoustic instruments; you can get that from the Neumann MCM System.
And this would be a worthwhile investment for session musicians, too. You won't have to worry about the quality of miking from venue to venue if you have this system with you.
Even for studios, this would work well. Instead of worrying about optimising mic positioning, just clip on the MCM system and get recording. Plus, instrumentalists can perform more naturally, not having the restraints of staying in a specific position.
---
A revolution in instrument close-miking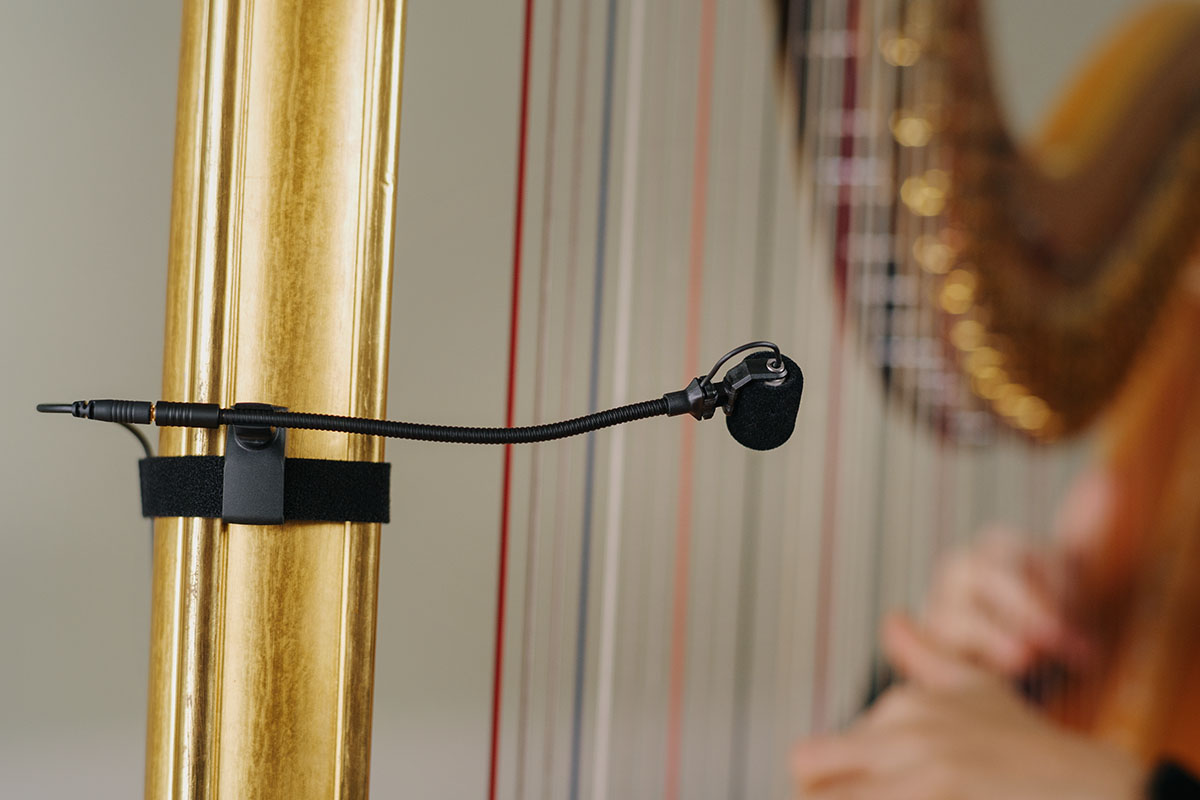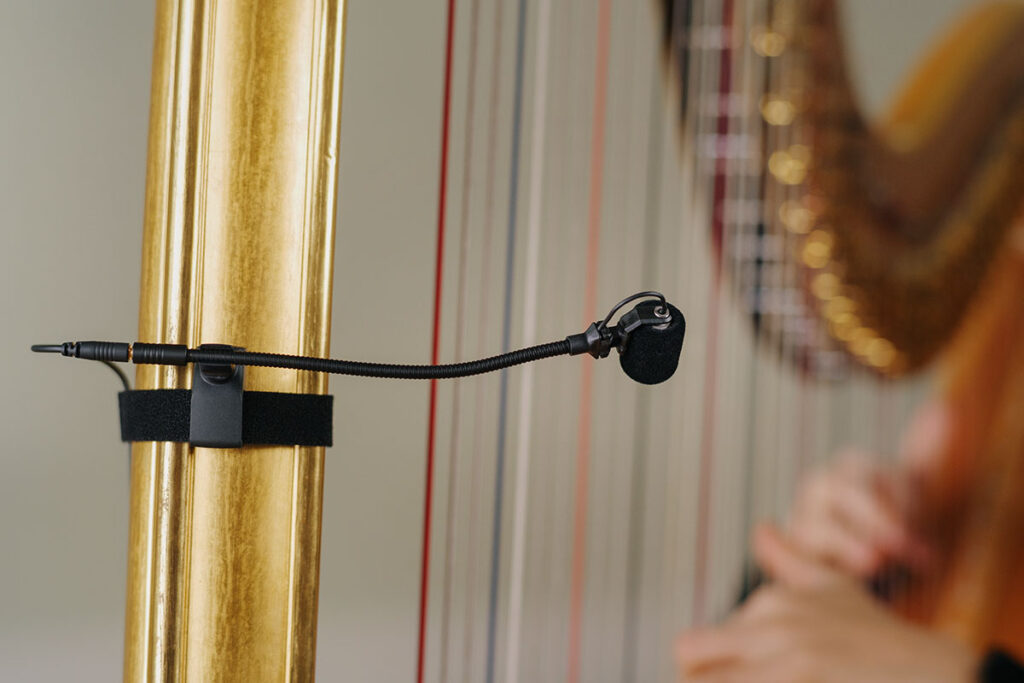 Neumann's MCM System, using the KK-14, is now the ultimate option for instrument close-miking. Whatever instrument, however loud or quiet, it'll sound great.
And, as it's from Neumann, you're guaranteed the best-of-the-best quality.
Interested? Check out our range of Neumann MCM systems.
Want to learn more about live sound? Read our live sound 101 article.
And find everything you need for putting on shows, from speakers to lights, with our massive range of live sound gear.