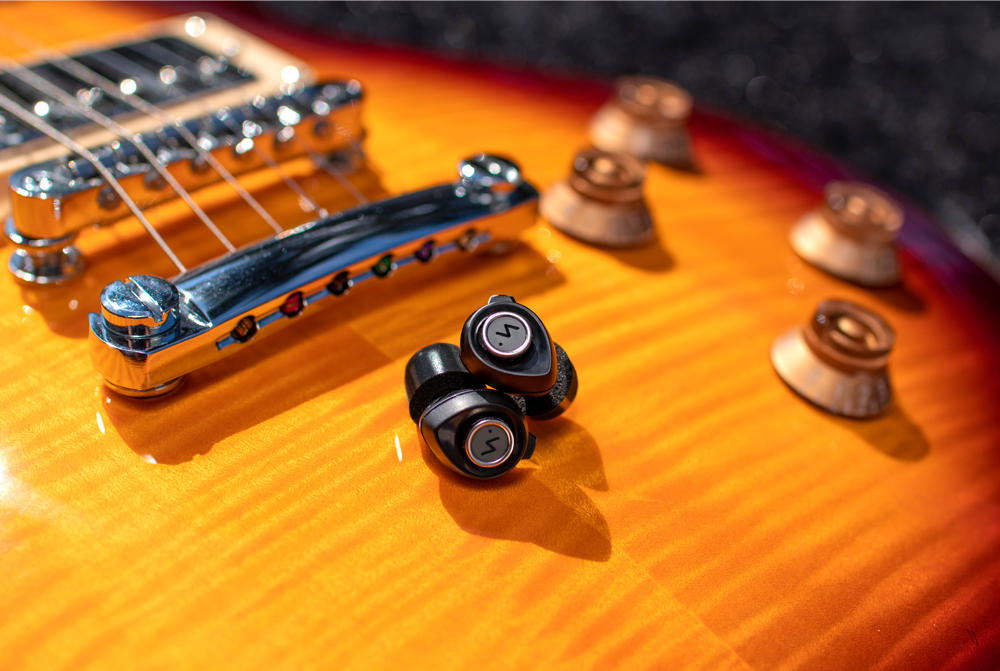 Minuendo Earplugs – Indispensable Protection, Unbeatable Lossless Audio
Have you ever been to a gig, partied at a club, or even performed in any of these loud environments, and ended the night with a high-pitched ringing in your ears? That's your ears letting you know they are damaged, tarnishing your ability to hear clearly. Overtime, this can lead to issues such as tinnitus or even permanent hearing loss – this is where Minuendo have stepped in with theirLossless Adjustable Earplugs…
Since 2018, Minuendo have been designing, crafting, and providing avid concert goers, musicians, and construction industry specialists with high-quality earplugs. Why? So you can enjoy live music and events stress-free, without the worry of potentially damaging your hearing.
---
Clear, natural sound at any volume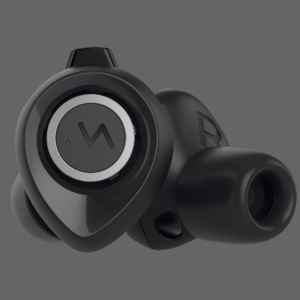 Minuendo earplugs deliver a flat frequency response which means everything you hear will remain as natural as possible, simulating the feeling that you're not even wearing earplugs at all.
Typically, this is something you could only expect from custom molded earplugs, however the membrane technology developed by Minuendo allows for this natural sound experience.
This makes them the perfect choice for musicians, concert goers, and even bar staff at venues, as you'll still be able to hear clearly without the worry of causing permanent damage to your hearing.
---
Designed for comfort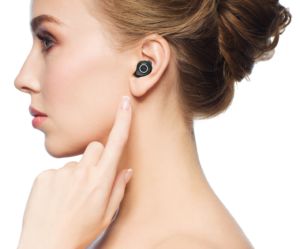 It's a well-known fact that everyone's ears are different shapes and sizes. And Minuendo have all bases covered, with 11 (yes, eleven) sets of ear tips included. They all differ in shape, material, and size and are crafted from high-quality foam, silicone, or flange tips. With small, medium, and large sizes available in each – you can find your perfect fit.
To ensure you don't lose them, Minuendo have designed their earplugs with a magnetic locking system that, when used with the included leash, can sit comfortably round your neck. What's more, the convenient carry case allows you to securely store your earplugs until the next time you need them.
---
Stepless adjustments at the push of a lever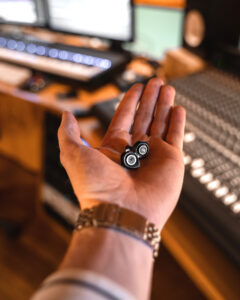 One of the most useful features that Minuendo's earplugs have to offer is the inclusion of the manual adjustment lever. The attenuation range varies between open (-7dB) and closed (-25dB) so you can find the sweet spot for listening at any time.
The lever makes the earplugs versatile for use in any variable acoustic environment you find yourself in. So whether you're speaking with your friends in between sets, or walking from green room to stage to give the performance of a lifetime, you can easily adjust the Minuendo Earplugs to your surroundings.
---
Find out more
To find out more about Minuendo and their Lossless Adjustable Earplugs, follow the link below and discover more on what makes them a must-have for those with a gigging lifestyle.
Shop now | Minuendo Lossless Adjustable Earplugs