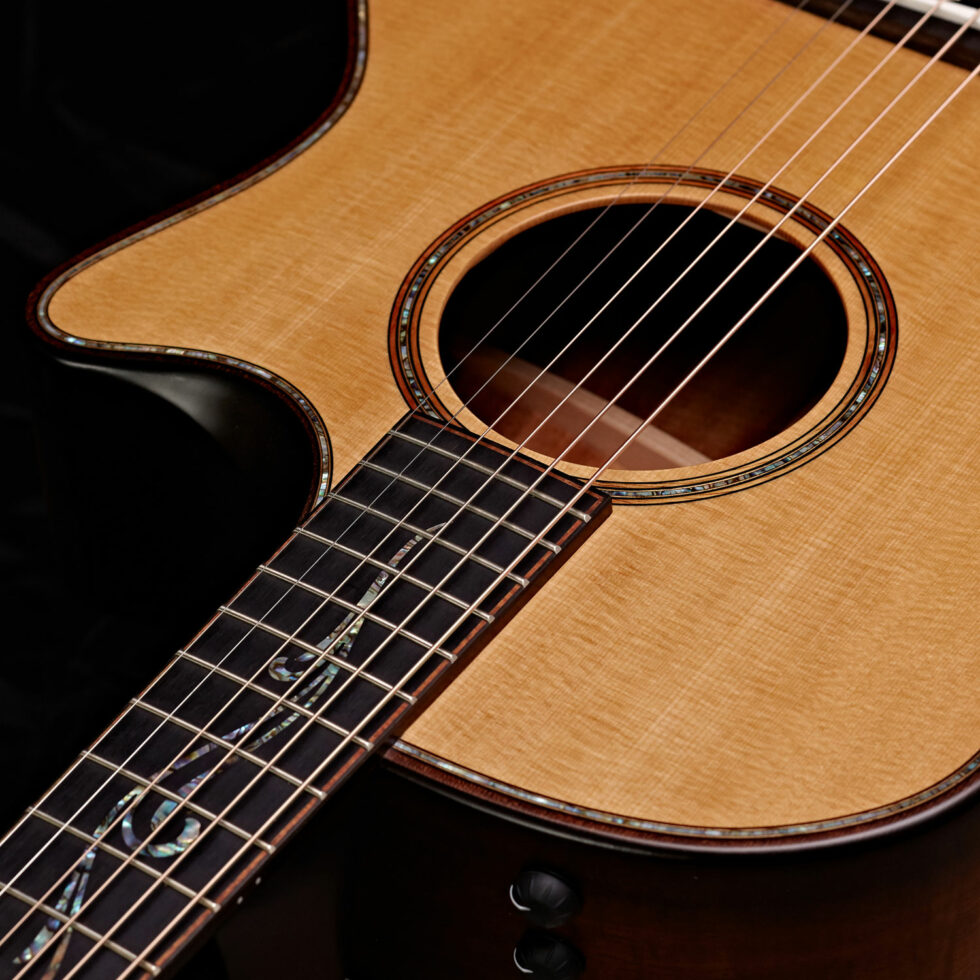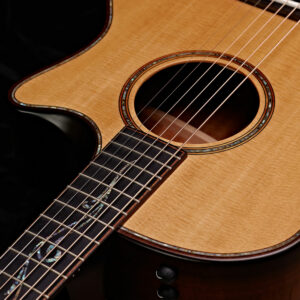 A string, a string, my kingdom for a string!
That's what you'll be saying when your old, mangy string breaks during a show. Or perhaps you're the type of guitarist who changes your strings every week.
It matters not, because you're here, I'm here, and here are the best acoustic strings for 2022!
Acoustic guitar strings can be fickle things.
There's so much choice on the market these days, it's hard to pick out the best option for your guitar. And with so many quality manufacturers out there, where do you start?
Well, read on, my newfound friend, and together we'll discover the current top acoustic strings.
---
Extra long life Elixirs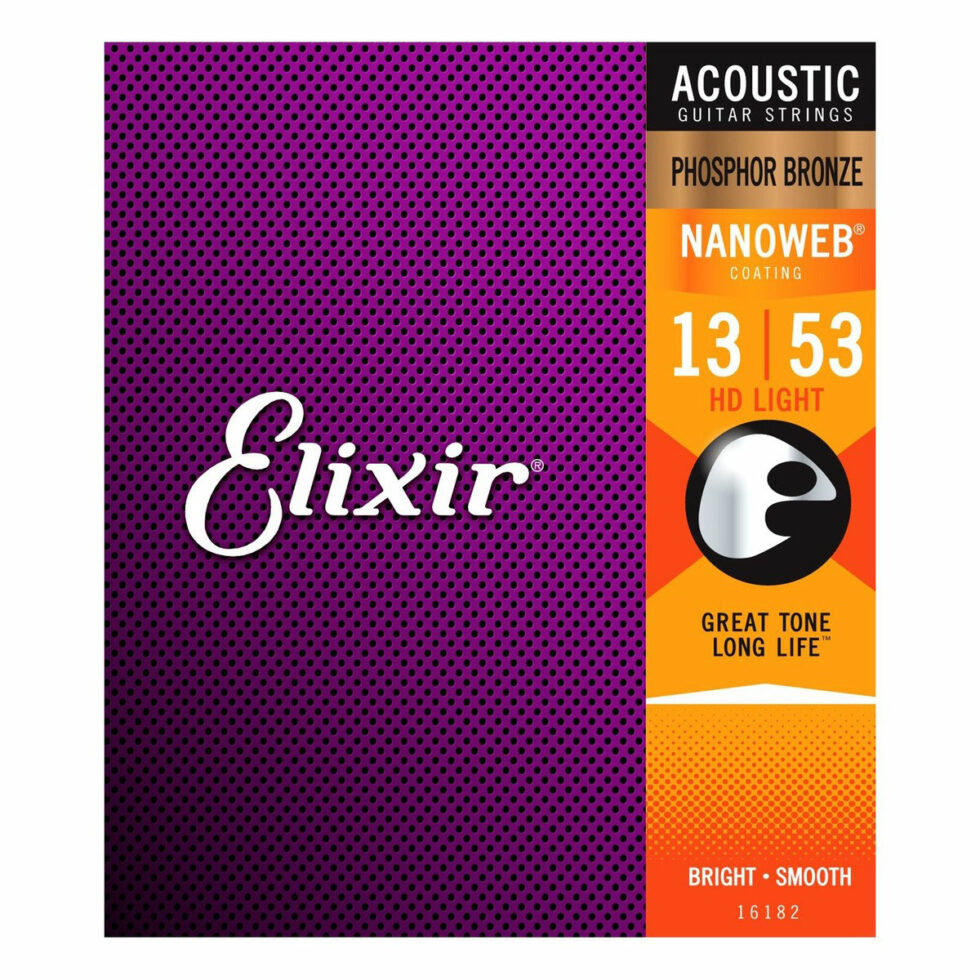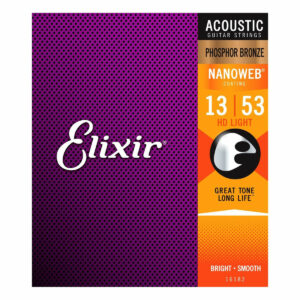 There's no better place to start than with Elixirs.
These lovely twangers are so called because they are basically the elixir of life for your tone – they stay in pristine condition for much longer than your average set of strings. That's because they're coated in nanoweb or polyweb, a special agent which forms a solid, but flexible, barrier between the microscopic grooves of the strings.
Such premium coating means that all the dust, dirt, grime, and sweat that causes strings to degrade both physically and tonally can't get in, so Elixirs maintain their beautiful acoustic tone for much longer. They're pricier than their counterparts, but most would argue your money goes further with them.
The nanoweb is touted to have a fuller range, creating a more balanced, warmer tone, whereas polyweb is more midrange focused, giving the stings brightness and punch. Every day is a school day, kids.
Here are some great options from Elixir:
Shop now | Elixir acoustic strings
---
Eminent Ernie Ball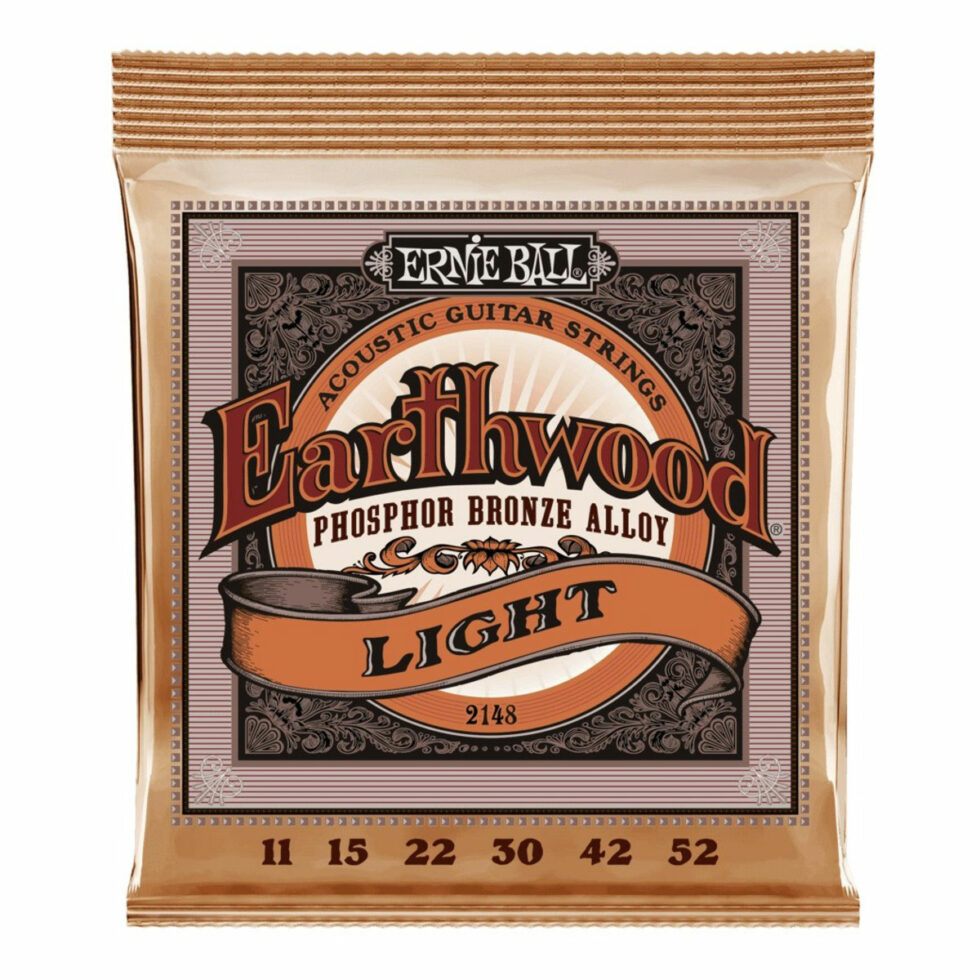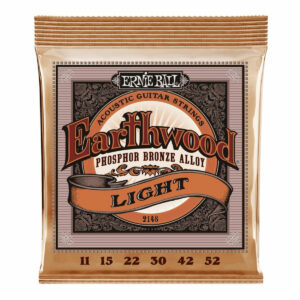 Still the king of strings. Ernie Ball is probably the most well-known string manufacturer, having been going since the 1960s. Ernie Ball, himself, is actually credited with pioneering the thinner strings that we know and love today, and the company's wealth of experience shines bright in the modern day (much like their strings).
They offer a wide and expansive range, which means you can really experiment with different tones and string gauges.
From Earthwood to Everlast, each string type is made from different metals, which makes for varied sonic results. Variety, after all, is the spice of life, and the range of these strings is partly why Ernie Ball is regarded as one of the best manufacturers.
Here's a breakdown of some of Ernie Ball's main acoustic strings:
Earthwood: What a lovely name. Earthwood strings are aptly named, because they have a nice, earthy tone, which is at the warmer end of the spectrum. They don't just cover strings for a guitar either, there are also options for mandolin and banjo.
Everlast: They certainly do what they say on the tin. Everlast strings, as you might imagine, live a long and happy life as acoustic strings go. Like Elixirs, they have a special coating which helps them achieve this immortality. Tonally, they're tend to be bright and lively – perfect if you like your chords to have real punch.
Paradigm: Flagship strings. These bad boys represent Ernie Ball's best and brightest, so to speak. The state-of-the-art wire drawing process, coupled with a special plasma coating and advanced engineering, results in up-to-35% more tensile strength. Paradigms come at a premium price, but they're worth it if you're a serial guitar player who can't put your instrument down.
Shop now | Ernie Ball acoustic strings
---
D'Addario dreams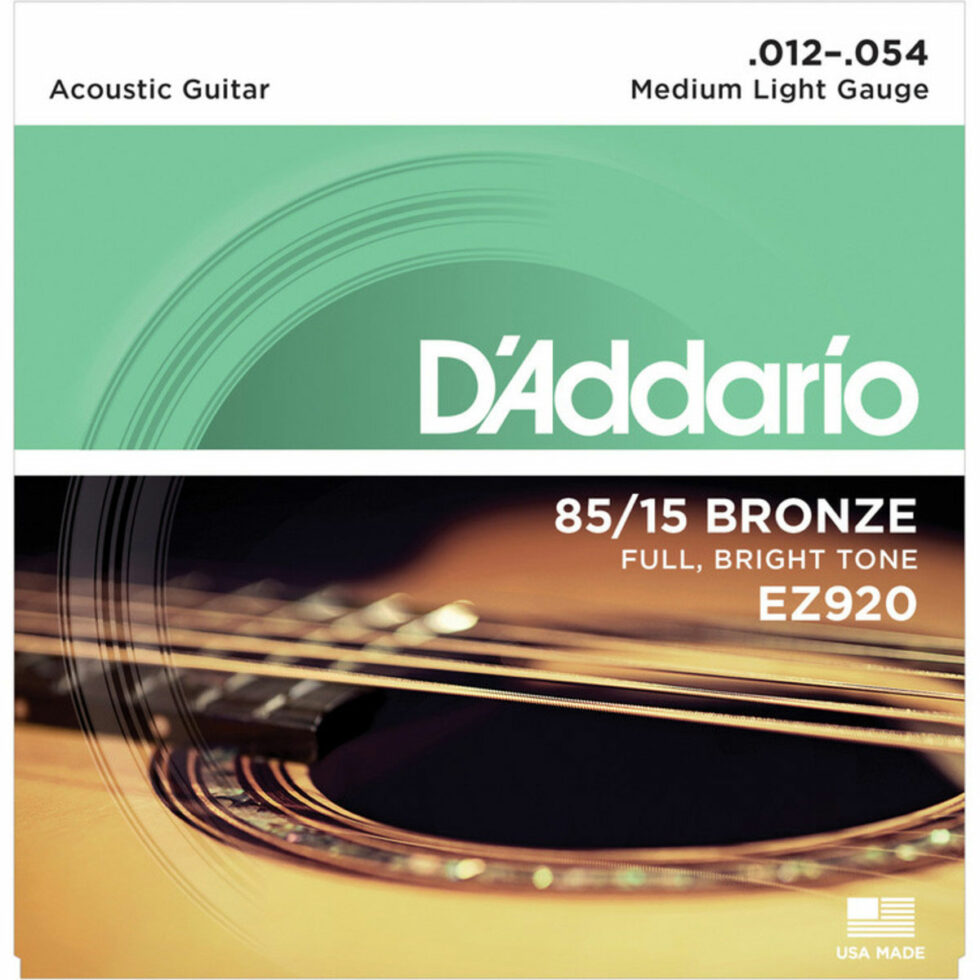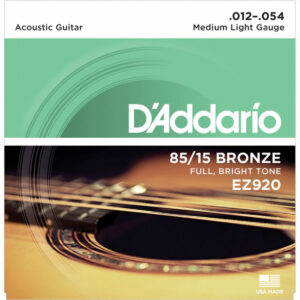 Another manufacturer of quality strings, it's easy to see why D'Addario make some of the best acoustic guitar strings in 2022.
This manufacturer is constantly innovating, bringing out new string series' regularly. You'll be blown away by the sheer amount of choice on offer here.
One of the standout features of their range is the inclusion of nylon strings for classical guitars. These are well known and loved by classical guitarists due to their durability and world-class design.
D'Addario are also committed to being sustainable, often employing environmentally, fully recyclable packaging which also protects the strings from corrosion.
But that's enough rambling from me, let's let their range do the talking:
Standard D'Addario: The staple of D'Addario strings. You'll find these on many guitars around the world. Emitting superb tone and having a beautifully smooth feel, these strings will bring a smile to the face of any acoustic aficionado. Coming in a range of materials, from phosphor bronze to nickel plated steel, there's also a range of tones on offer.
Nickel Bronze: An uncoated set of acoustic guitar strings which have a beautifully balanced tone and good projection. They're also consistent, and sound exceptionally clear, so you'll hear each note in a chord.
XT: Like Elixirs and Paradigms (almost like they're copying each other, isn't it?), these strings have a microscopic coating which seals them up and greatly extends their life. XTs' 'Fusion' twist ball ends help to enhance tuning stability – they'll stay in tune 131% better than standard strings!
Shop now | D'Addario acoustic strings 
---
Masterful Martins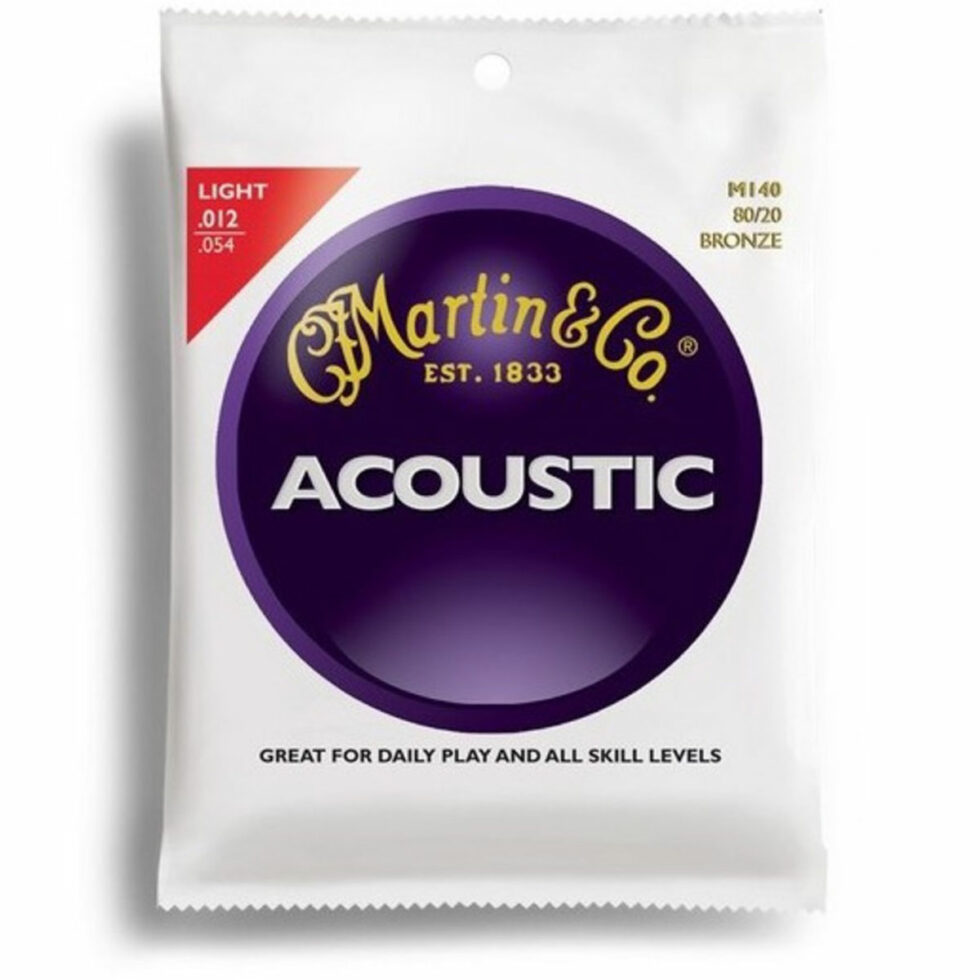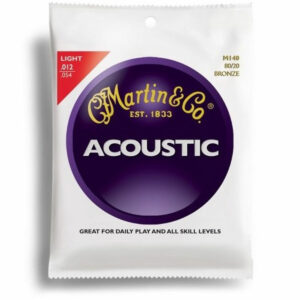 Martin needs no introduction, being one of the main manufacturers of premium acoustics. As you might imagine, their strings are also up to a very high standard. Their incredible knack for quality engineering has yielded strings that will always sound spectacular straight out of the packet.
They offer a selection of different metal combinations. Once again, this lets you experiment with different tones, although bronze and phosphor bronze feature heavily in their range.
The Martin M140 80/20 Bronze strings are an example of their incredible craftsmanship. With tin-plated steel and bronze wrap wire, they boast quite a unique and crisp tone with plenty of depth. Mellowing out over time, which some guitarists prefer, you'll start to hear some real warmth in these strings once you've played them in.
Shop now | Martin acoustic strings
---
What are you still doing here?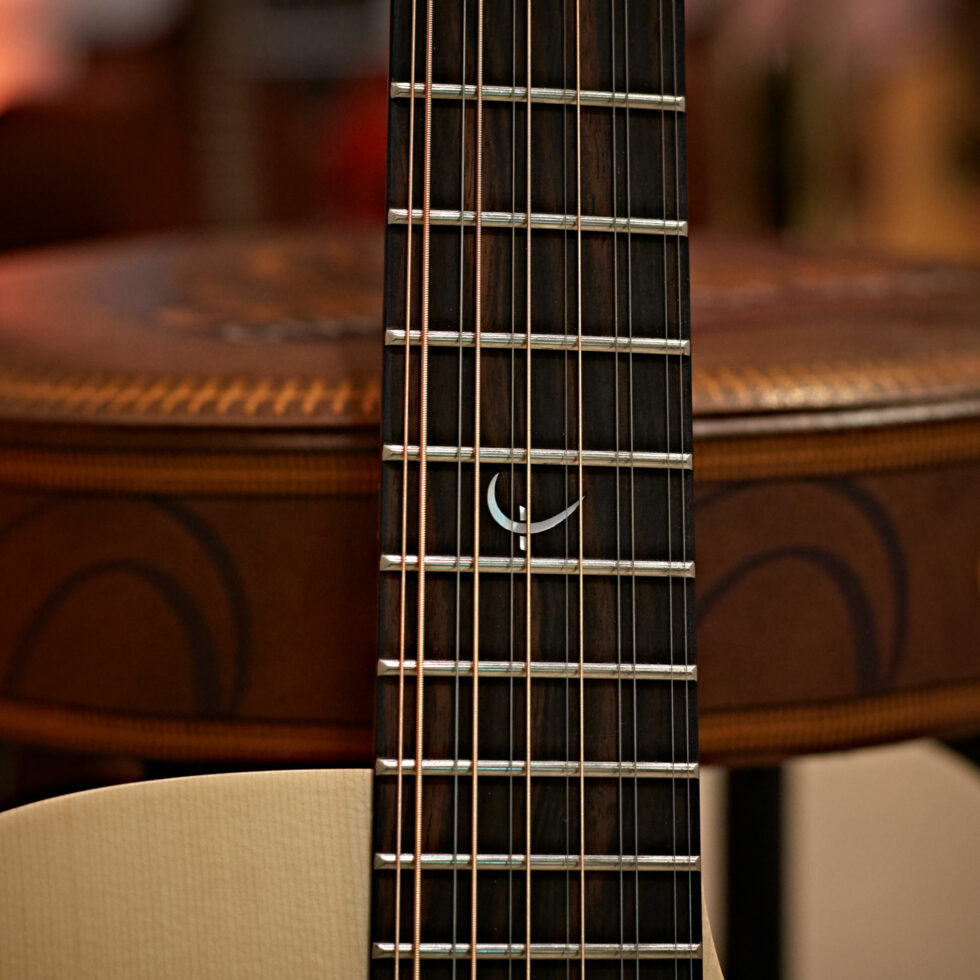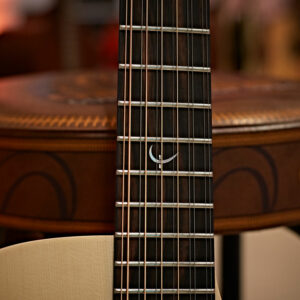 This is the end of the article. It's time to go home. Hopefully with some more knowledge about the best acoustic guitar strings of 2022!
Oh, and one more thing. Don't forget to comment with what you think the best acoustic guitar strings are, I'd love to know.
---
Find out more
It's not all about these strings, you know. There's plenty of other manufacturers out there for you to explore!
Shop now | Fender strings     
Shop now | Dunlop strings    
Shop now | Gibson strings